Lumia 'Superman' with great selfie capabilities coming soon
A Nokia smartphone with the codename 'Superman' popped up a few months back and the device is back in news.The phone is expected to be a sequel to the Lumia 720 and we have come across more details on the device.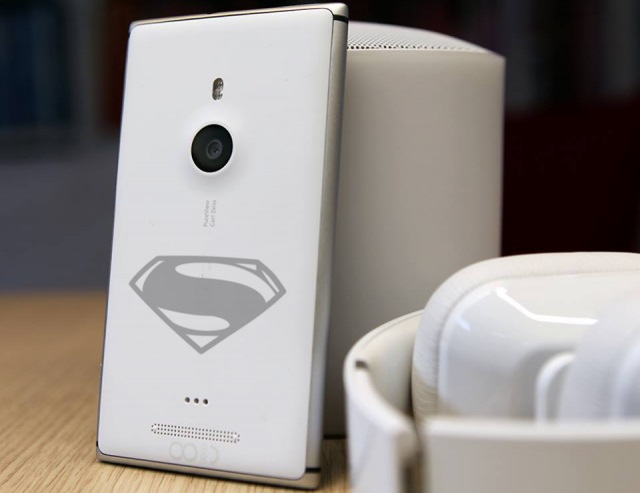 There are three model numbers that are said to be part of the 'Superman' smartphone, the RM-983, RM-984 and RM-985. The device is rumored to be coming with a 5-inch 720p display, a Quad-core Snapdragon 400 chipset with Adreno 305 GPU.
There should be an 8 MP rear camera with some good low light performance and on the front, it is expected to be coming with a 5 MP camera, that should help you take some great selfies. We loved the design of the Lumia 720 but its successor is said to be coming with a refreshed design, which hopefully will look better if not as good as the 720.
The device should come with Windows Phone 8.1 update 1 installed and it is expected to launch on AT&T and Verizon in the third week of August, which by the way isn't very far away. Hopefully, the global launch also happens pretty soon. Microsoft is expected to market the device as the 'selfie' phone from the company.