Want to know a new way to call and that too hands-free? If you own any Honor or Huawei smartphones, it is possible to make calls quickly with voice commands. EMUI software has a number of features and one of them is the Quick calling and it's the fastest and easiest way to make calls. Quick calling lets you quickly initiate calls when the screen is turned off. Read to know how.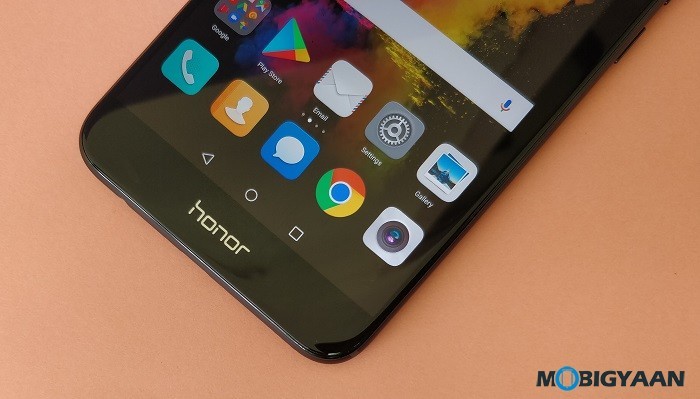 Make calls quickly with voice commands on Huawei and Honor smartphones
Before making calls, make sure you've enabled Quick calling. The trick to Quick calling is to trigger the feature using volume key and say the name. It's fast and simple. All you need is to enable the Quick calling option from the Settings menu. To do that,
Go to Settings -> Smart assistance -> Voice control -> Quick calling.
Open Settings, swipe through and tap the Smart assistance. Under that, enter Voice control and Quick calling. Turn the slider on.
Long press Volume Down key when the screen is off.
When the screen is turned off, just press and hold the Volume down key until you hear a beep. Say the name you want to call and it identifies the name from the contact list and quickly initiates a call. This is super handy, you don't have to unlock the phone, search a contact and tap to make a call.
Quick calling supports 15 languages including English, Spanish, French and more. Future updates may add more languages.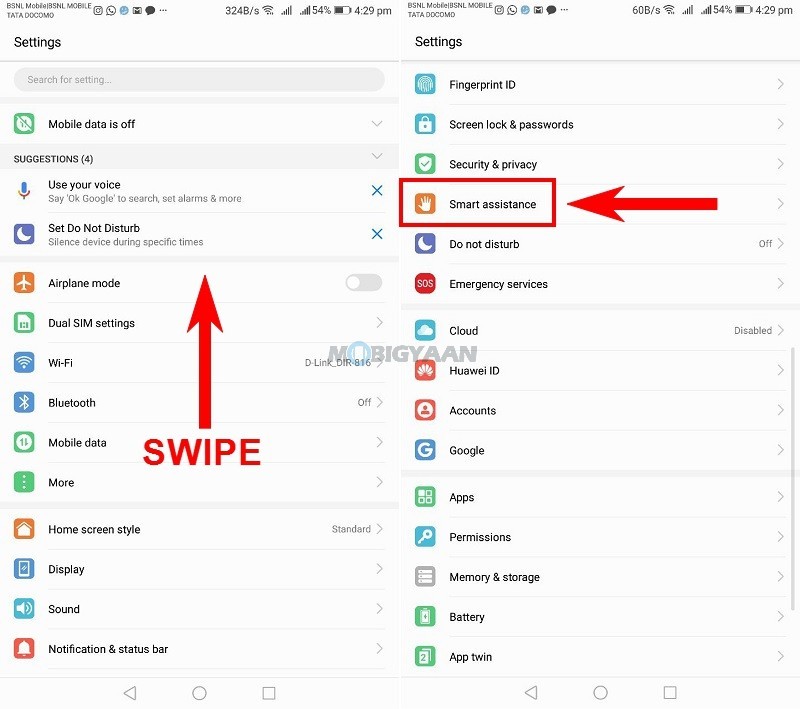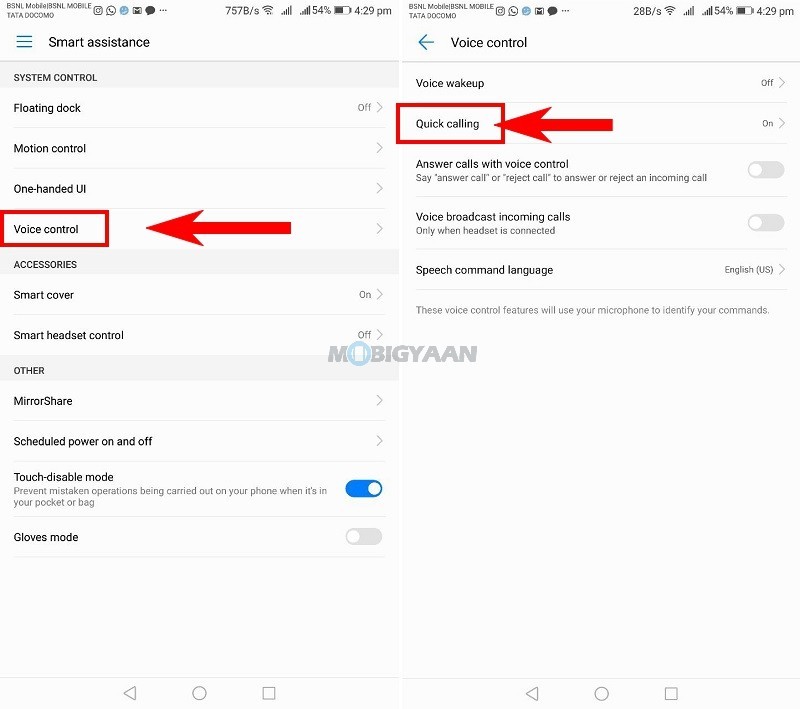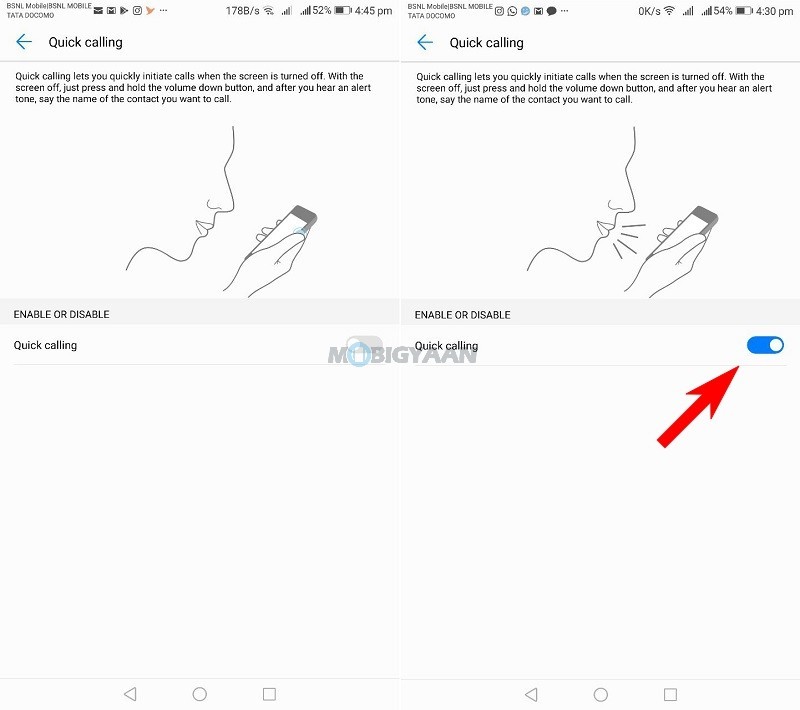 What happens when the person is not on the list. When you say the name that's not in the contact list, the Quick calling won't recognize the name and a pop up with the message 'Unable to identify, please bring the microphone closer and say the name more slowly'.
If the contact has multiple phone numbers, you will be provided with a list to select the number you are trying to dial.
If you like this feature, make sure you try it once on your Honor smartphone. We have tried on Honor 8 Pro, Honor 7X, Honor 9i, and Honor 8 Lite. It works with Huawei phones too, they run on EMUI software.
More guides available on How-To Guides.