There have been many rumors regarding this year's iPhones like bezel-less display, under glass fingerprint scanner and more. Two of those rumors are that the iPhones will come with wireless charging and will be water-proof. Well, these rumors have just been confirmed by none other than the manufacturer of these iPhones.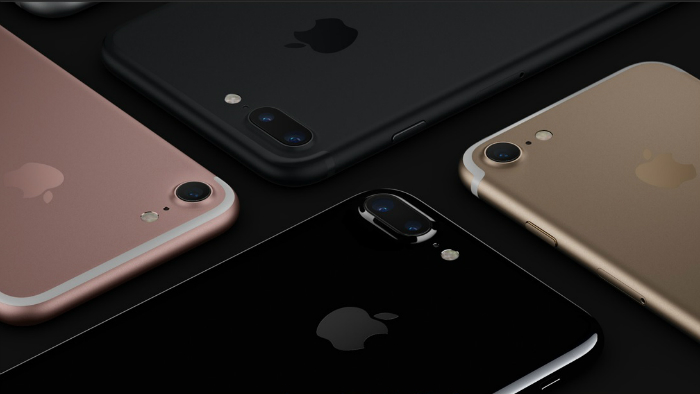 Robert Hwang, CEO of Wistron, who manufacture the iPhones, has confirmed that this year's iPhones will be water-proof and will come with support for wireless charging. "Assembly process for the previous generations of [iPhones] have not changed much, though new features like waterproof and wireless charging now require some different testing, and waterproof function will alter the assembly process a bit." said Hwang.
While wireless charging is a new addition to the iPhone, last year's iPhone 7 and iPhone 7 Plus already come with IP67 certification which makes them pretty good at resisting water. Hence, Hwang saying that this year's iPhones will be water-proof could only mean that they will come with an improved IP certification which should be IP68.
Well, we know what Android fans are saying right now. The Android smartphones have had these features for a couple of years now. We already have smartphones that come with IP ratings, and needless to say, we also have smartphones that support wireless charging. It's nothing new. However, addition of these features should breathe in some fresh air to the iPhones.
Also, there have been rumors of Apple launching iPhones with curved display this year. Well, there's still some time for Apple's launch event of the iPhones, however, we are pretty sure to come across more information regarding this year's iPhones in the coming days.
By the way, Android users, do you have anything to say about the iPhones coming with wireless charging support this year? And iPhone users, are there any features you would like to see on this year's iPhones that have been on Android smartphones for years?