2018 hasn't been a great year for Facebook founder Mark Zuckerberg. Facebook and Zuck have found themselves in hot waters several times this year for various reasons like the Cambridge Analytica scandal, deletion of messages from receiver's inboxes, and more recently, a security breach that affected almost 50 Million accounts. Well, Zuckerberg has once again made headlines – this time for ordering Facebook executives to use Android smartphones instead of an iPhone.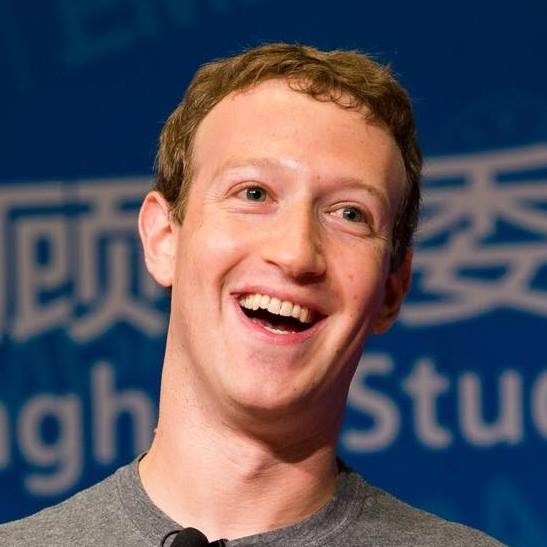 According to a report by The New York Times, Mark Zuckerberg was infuriated by Apple CEO Tim Cook's comments on how Facebook was dealing with user data. Cook, in an interview with MSNBC, had said "We're not going to traffic in your personal life. Privacy to us is a human right. It's a civil liberty."
Cook's comments infuriated Zuckerberg that led him to order his executives to stop using iPhones and use Android phones only. Zuckerberg argued that Android OS has way more users than Apple's iOS does, which runs on iPhones.
Facebook responded to this report by saying "Tim Cook has consistently criticized our business model and Mark has been equally clear he disagrees. So there's been no need to employ anyone else to do this for us. And we've long encouraged our employees and executives to use Android because it is the most popular operating system in the world."
Well, irrespective of what Facebook PR says, we don't know the actual rationale behind Zuckerberg ordering executives to use Android phones only. But, asking them to use Android phones actually makes sense because Android is the most popular mobile OS in the world, with the most number of users, and understanding it better would actually help with the product development.