If you are into rooting and flashing of your Android devices, you must have surely heard about CyanogenMod. If not, you should take a look at it. The latest news coming in from the stables of CyanogenMod is that the CyanogenMod 13 Nightly build which is based on Android Marshmallow is now available for several new devices.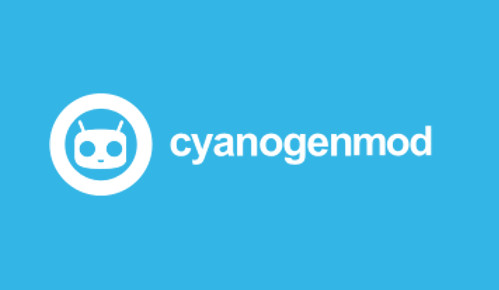 The devices that are getting CyanogenMod 13 Nightlies are OnePlus 2, Moto X Pure, Yu Yureka, Oppo R5, Oppo R5s and the Xperia Tablet Z. It's been more than 6 months since Google released Android 6.0 Marshmallow and OEMs are still trying to catch up with Android updates.
If you own a device which still hasn't got Marshmallow goodness from its manufacturer, then you can try out the CyanogenMod 13 Nightly if it's available for your device. However, do keep in mind that Nightlies are not stable builds and often contain bugs which might hamper your everyday experience with the device.
If you want to try the CyanogenMod 13 Nightly, you first need to root your device. You can find instructions to root your device on the Internet. However, if you haven't done it before, we suggest you to take help of your friend who has experience with rooting devices. Also keep in mind that rooting your Android device will void warranty. And, after you have installed the CyanogenMod 13 Nightly on your device, be sure to install the Gapps to be able to access Google's Play Store and other Google services.
While the CyanogenMod 13 Nightly is available for OnePlus 2 as well, you may not have to install it as OxygenOS 3.0.2 based on Android 6.0.1 Marshmallow is already rolling out for OnePlus 2. You can download the CyanogenMod 13 Nightly for your device from the CyanogenMod Downloads page.