Matrix Cellular, who offers country specific SIM cards under the brand name Matrix to people traveling outside India to different countries, has announced 'Mobile Protect'. Mobile Protect is an insurance plan for smartphones that are purchased either in our outside of India.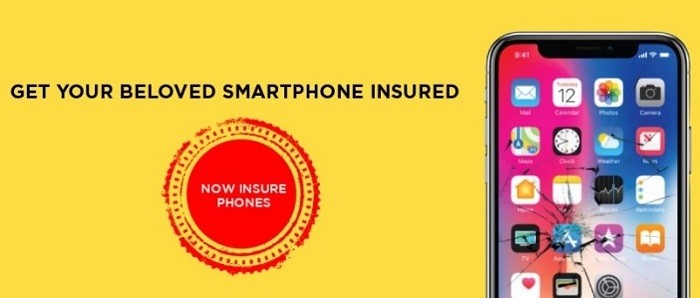 Matrix has teamed up with Allianz Global Assistance who administers this Mobile Protect insurance plan. As a part of this insurance plan, users can get their smartphones covered against theft, accidental damage and liquid damage.
Under this plan, users can get their smartphones insured that are up to one year old. Matrix also offers benefits like cashless repair service and complimentary pick-up/drop services. This plan offers worldwide cover, and, a customer in India can get his ₹10,000 smartphone insured for up to 2 Lacs.
"We understand that Smartphones have become indispensable part of our lives these days and buying a new phone is an investment for the customer. Damage to or loss of a phone brings life to halt, so to safeguard the customers' investment, we at Matrix have launched the unique 'Mobile Protect' plan which provides cover from theft, accidental and liquid damage on mobile phones in and outside India. The unique offering will provide customers peace of mind at an affordable price." said Gagan Dugal, Director, Matrix Cellular.
"Mobile Device and Digital Risk is a strategic initiative for Allianz Worldwide Partners and accelerating growth for this line of business is a priority for our Indian-based business unit. We have a strong partnership with Matrix Cellular since 2013 in travel insurance and we are delighted to offer a mobile device protection plan which is customized for Matrix. With this launch, we hope to jointly leverage the extensive distribution footprint of Matrix and reach out to smartphone users, as well as enrich the offer for existing Matrix customers." said Sylvie Ouziel, Board Member in charge of Assistance and Asia-Pacific for Allianz Worldwide Partners.
This Mobile Protect insurance plan is available for all Android, iOS and Windows devices, and, the premium payable for insuring these devices is the same. You can click here to know more about Mobile Protect plans.