MediaTek MT6592 octa core processor scores 32606 on AnTuTu benchmarks
While everyone seemed to be excited about MediaTek's true octa core processor, MediaTek MT6592, which can fire up all the eight cores at once, the processor did perform exceptionally well at the benchmarks.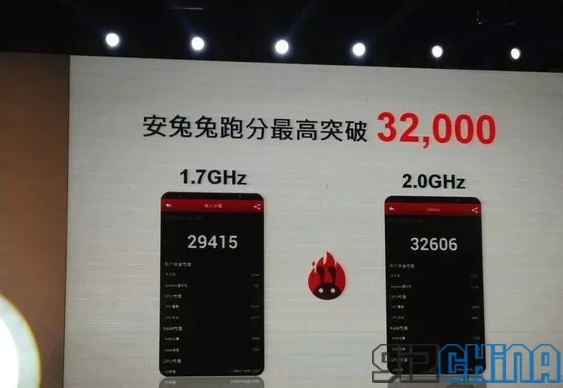 The newly launched MediaTek MT6592 octa core processor scored above 32000 at benchmarks, bringing it on par with the scores achieved by the powerful Snapdragon 800 processor. The high powered 2 GHz version of the processor easily managed to touch 32606, whereas the lower configuration running at 1.7 GHz almost touched 30000.
While the testing criteria for these scores is not very clear, the first smartphone to be powered by the processor was also put through the test giving us a perspective of the scores. The Zopo ZP998, which was announced yesterday with the MediaTek MT6592 processor, scored 28118. Thus giving us a glimpse of the power of the processor. Considering the new found power in the MediaTek processor and the low cost, this processor could very well be a threat to Qualcomm's Snapdragon series of processors.