Merry Christmas to all from Team MobiGyaan
Season's greetings people and Merry Christmas to all of you. Hope you are have a nice chilly winter and enjoying Christmas as much as we are.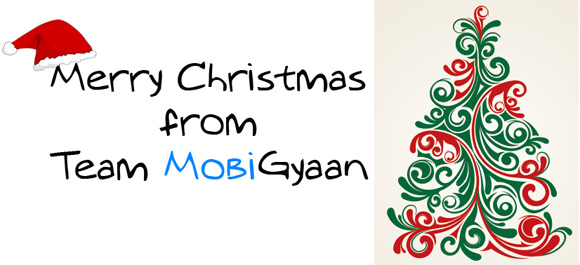 Thank you for all the support you've been giving us and stay tuned with us for more on the latest in mobile phones, telecom and more!