Micromax no longer holds launches for its budget phones, it seems. The company's budget phone –  the Micromax A71 has appeared on sale with online retailers at a price of Rs. 6,749. Besides this, there is a Mini version of the famed Canvas Turbo and an A075 might be coming soon to the market.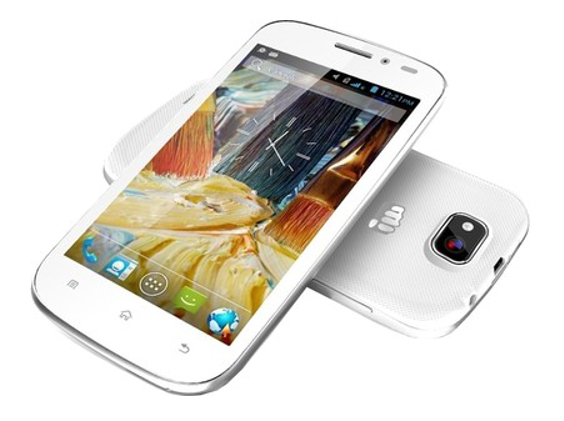 Micromax A71 details
Micromax A71 has, not surprisingly, the specs of a budget phone. It has a 5-inch FWGA display, 512 MB RAM, a 1 GHz processor, dual-SIM capability, 2-megapixel rear and 0.3-megapixel front cam, Android 4.1 and a 2000 mAh battery.
Micromax A075 details
The Micromax A075 fares slightly better in terms of specs – it has a 5.2-inch WVGA display, a 1.2-GHz dual-core processor, 512 MB RAM, 2200 mAh battery. The Android OS is a surprising Android 4.0.3. The phone is priced at Rs. 6,749 and will be available soon for purchase online, since it is currently running out of stock.
Micromax A200 Canvas Turbo Mini details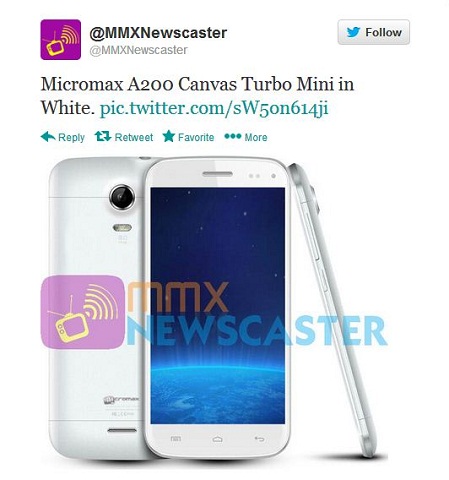 But the most exciting phone of the lot is definitely the Canvas Turbo Mini smartphone. The phone based on a leak by MMXnewscaster might be up soon for a release. It is rumored to have a 4.7-inch 720p display, 1.3-GHz quad-core processor, 1 GB RAM, 8-megapixel rear camera, a 5-megapixel front camera, 4 GB internal storage and a surprisingly weak 1800 mAh battery.
Based on the response to the Canvas Turbo smartphone, the Canvas Mini too should have good going once its released. Watch this space for more.