Nokia's high end models like the Lumia 1020, 925, 920 and 820 have already received the Lumia Black update and now the update is rolling out to the mid-range models like the Lumia 625.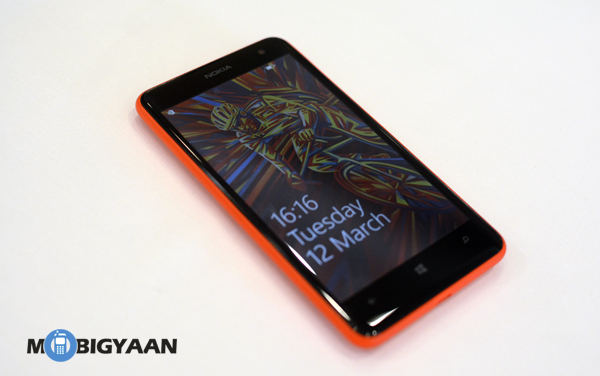 As you must be already knowing by now, the Lumia Black features Nokia's goodies like the Glance screen 2.0 (not for all the devices), Bluetooth 4.0 support, camera improvements, support for apps like Nokia StoryTeller, Nokia Beamer along with Microsoft's Windows Phone GDR3 update which brings better multitasking, you can now close apps from the multitasking view, the new Driving mode, screen rotation lock, custom ringtones for individual contacts.
The Lumia 625 is getting the Lumia Black update around the globe and in case your device does not show of any update yet then you might just be a little patient because it should reach your region soon. Since the update has now come to the Lumia 625, we can expect the other models like the Lumia 720, 620 and 520 to get the update soon too. So any Lumia 625 owner got the update yet?