Micromax Bolt 075 with 5.2-inch display listed on official site at Rs 6499. 
We reported in late January that the Micromax Bolt 075 was available at online retailers. The device has now been listed at the Micromax  website with a price tag of Rs.6499. The Micromax Bolt 075 comes with interesting specs such as a 5.2-inch WVGA display, a 1.2-GHz dual-core processor, given its price tag.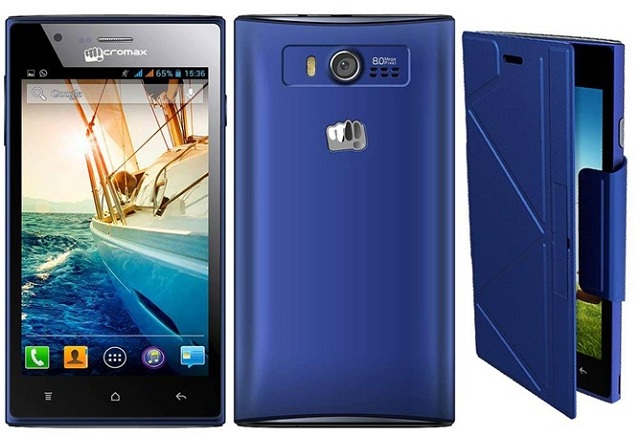 It seems like Micromax is trying to recapture the low-end smartphone segment after aiming for a long time just at the mid-range and high-end device segment. The Micromax Bolt 075 it seems aims at getting features such as a large screen and a dual-core processor to the low-range consumer.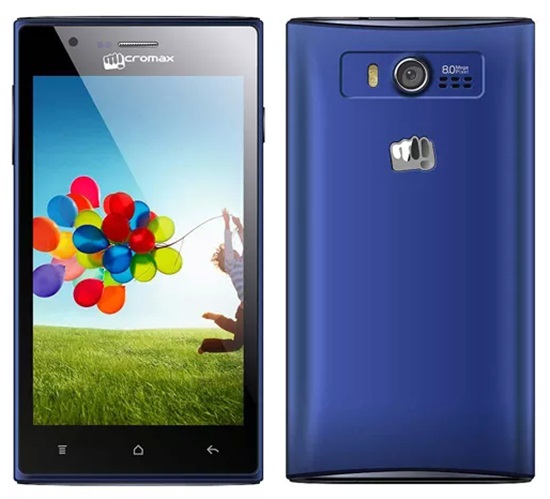 While the other features are 512 MB RAM, 2200 mAh battery, an 8-megapixel rear cam,  4 GB internal memory, Android 4.0.3 and a VGA front cam, the fact that this might be the most economical 'phablet' in the market currently is the most interesting one.
Micromax has definitely priced the Bolt 075 amazingly and offers a lot of good features in the handset.
Micromax Bolt 075 specs
5.2-inch WVGA display
Android 4.0.3
1.2-GHz dual-core processor
512 MB RAM; 4 GB Internal memory
8-megapixel rear cam; VGA front cam
32 GB MicroSD support
2200 mAh battery