With the app market exploding, a few apps like WhatsApp have become a popular as a necessity. Another such app is the SwiftKey Keyboard, which is now acquired by Microsoft.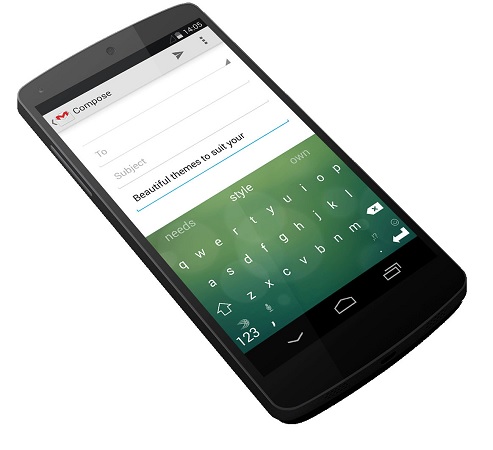 According to sources, Microsoft which is trying to gain ground among Android and iOS users by releasing new apps, has now acquired SwiftKey Keyboard, which is one of the popular third party keyboard apps for Android and iOS. The company is reportedly paying a whopping $250 million for the app and is expected to close the deal later this week.
While Microsoft has its own Word Flow keyboard app, which is currently available only for Windows Phone devices (coming soon to Android and iOS), buying out the SwiftKey Keyboard makes sense for the company not only because of the 300 million user base it already has, but also because of the technology like artificial intelligence that the keyboard uses. SwiftKey Keyboard was initially a paid app (with free version) but then was made completely free with in-app purchases.