If you are a Windows user, you must be aware that Microsoft's Internet Explorer – which is a web browser – has been long replaced by Microsoft Edge. The Microsoft Edge was available only for desktop and laptop computers, however, back in October this year, this Redmond-based tech giant released a beta version of Edge for both Android and iOS. Now, this web browser is out of beta and is available for all Android and iOS users.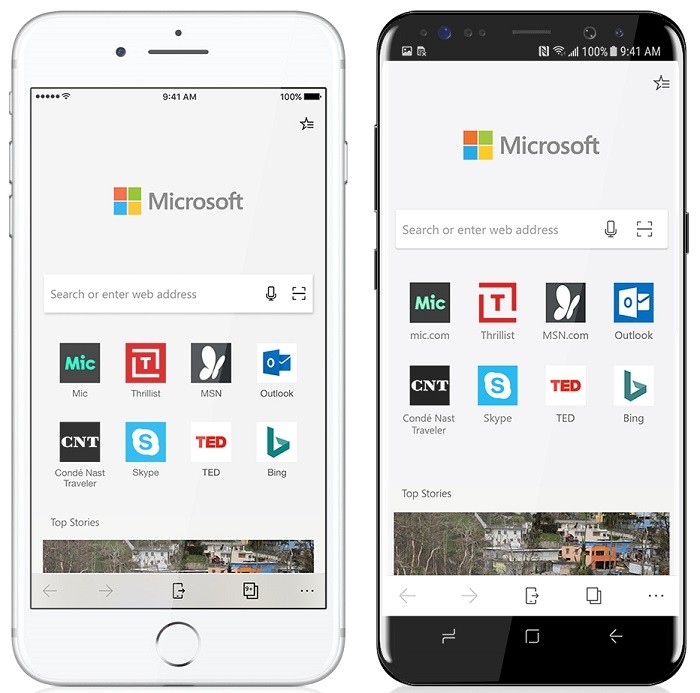 Well, as Microsoft Edge is now out of beta, it can be downloaded easily by the users from Google's Play Store or Apple's App Store, depending on whether you are an Android user or iOS user. Microsoft Edge for Android and iOS comes with some features that are also available on the desktop version.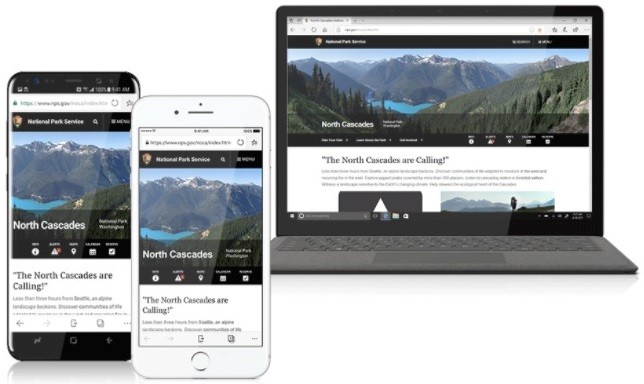 Microsoft Edge comes with features like Favorites, Reading List, New Tab Page, Reading View, Roaming Passwords and more. However, most importantly, with Microsoft Edge, you can browse seamlessly across all your devices.
https://www.youtube.com/watch?v=Q8pbqba6rzY
If you come across any web page that doesn't render properly on your smartphone, or, if you are finding it difficult to fill up a web form, you can easily send it to your Windows 10 PC and pick up where you left.
Microsoft Edge for Android is available in the US, Australia, Canada, China, France, India and the UK. And, Microsoft Edge for iOS is available in the US, China, France and the UK. However, Microsoft does have plans to bring this browser for Android and iOS to more countries and in more languages soon.
"We are committed to empowering people and organizations to achieve more. And Microsoft Edge for iOS and Android is another step in that journey. While we're excited to remove the preview label along with the download restrictions, we are more excited about all that's ahead. We have a long list of new features to build and improvements to make." said Microsoft in a blog post.
You can check out Microsoft Edge for Android or iOS by heading over to the links given below.
Download Link: Microsoft Edge for Android | Microsoft Edge for iOS