With Microsoft all set to take over the reins of Nokia, which was the most influential player in the Windows Phone market, the company may be soon merging its mobile app store with the PC app store.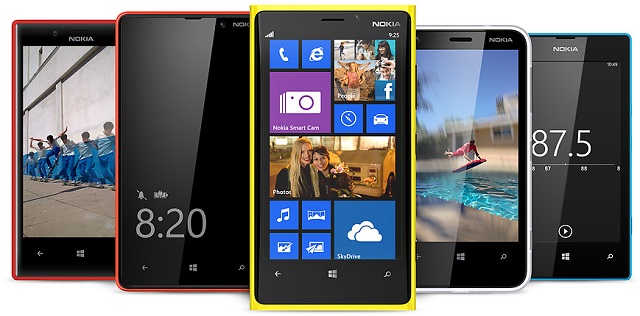 According to sources, Terry Myerson, the Microsoft executive VP, who heads the operating system department, has informed employees at an internal meeting that the Windows Store and Windows Phone Store will be merged into a single app store. Apparently the unified app store would be available with the next version of Windows Phone 8.1 and a special update planned for Windows 8.1.
While the details of the unified Windows app store is not yet available, there are queries as to whether there would compatibility between apps of both the platforms. Myerson is however quoted to have said that all of the apps we bring to end users should be available on all of our devices. This may mean that we may get to see Windows Phone apps running on handset yet having the capability to be scaled up to run on tablet devices.