Windows 10 operating system, which was launched by Microsoft in 2015, is set to be discontinued in 2015, exactly 10 years later. This was confirmed by the company in June 2021 as a part of its "modern lifecycle policy" before it announced the new Windows 11 OS.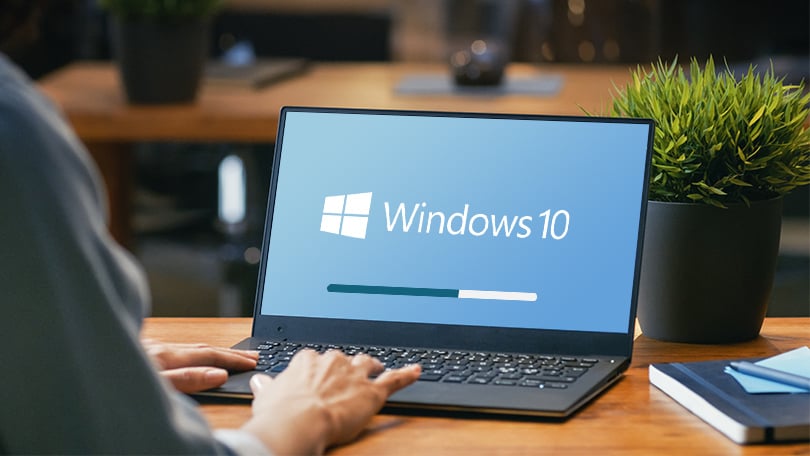 Now, in an effort to wind down support for the Windows 10 Home and Windows 10 Pro Editions, the company has revealed that it is stopping sales of downloads from 31st January. The page on the company's website reveals that the date "will be the last day this Windows 10 download [and all-important license keys] are offered for sale." It remains to be seen how the company will treat similar downloads and license keys available from other retailers like Amazon.
While the Redmond-based tech giant is shutting down sales for the Windows 10 operating system, it will continue to keep supporting Windows 10 with security updates until it's discontinued for good towards the end of 2025. A Microsoft spokesperson is advising customers to purchase Windows 11 instead. The Windows 10 OS may still be offered elsewhere from other retailers and OEMs.
When the Windows 10 was launched, it was well-received by the users, especially because it was replacing the Windows 8 OS which was well-received and had a few issues. The newer or current version of the operating system, Windows 11, was launched to decent acclaim but met with some criticism because of some upgrade restrictions. Soon after the launch, the minimum system requirements were relaxed but migration is still quite slow.