It's no secret that Microsoft's foray into the smartphone business was lackluster. And after 2 years of pushing the Windows Mobile OS on board Nokia phones, the software giant stopped its efforts last year. That is when the company laid off hundreds of workers to end the Nokia experiment. Now Microsoft is cleaning up the leftovers by wrapping up support for the deserted Windows Phone 8.1.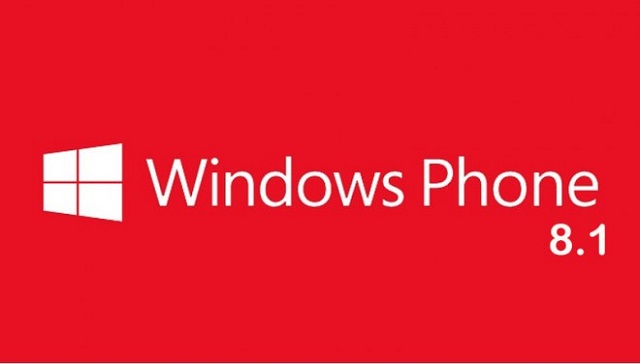 According to estimates, a total of 80% devices run on Windows Phone 7, Windows Phone 8 and 8.1. All these poor devices have now been abandoned to wander in the wilderness. However, the company is still supporting Windows 10 Mobile OS. But seeing that only 20% phones use this OS, it is hard to see why Microsoft would keep supporting it in the future.
Windows 8.1 represented the best of what Microsoft had to offer. It came with a new UI, had a new notification center as well as some core OS changes. But it proved too little in the presence of the towering iOS and Android ecosystems. The OS lacked a good app store, key features that were seen in the rivals.