On Sunday a massive data breach came to light on the internet as details of 120 million Jio users was put up on a website by a hacker. The website exposed sensitive data of users with their name, e-mail, even SIM activation date. The data was out in the open. It was the biggest data breach in India. Reliance Jio claimed the data was unauthentic.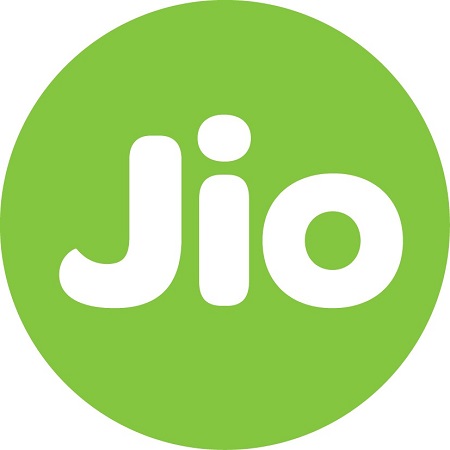 Shortly after that, a probe was started into the matter, and cyber police caught hold of a suspect who was involved in the activity. The probe from Maharashtra has led to an arrest of a man nicknamed 'Imran Chippa' from Churu district in Rajasthan.
As far as is revealed about the suspect, he lives in Sujangarh town of Rajasthan and is 35-years old. He is said to have studied computer science. Mumbai Police managed to get hold of his IP address and traced it back to Churu where they quickly reached last night.
Police have also seized all hardware from the convict including his storage devices, computer, and mobile phone. Inspector General of Police Brijesh Singh said the suspect will be transferred to Mumbai later on transit remand. The Maharashtra cyber police are still continuing the probe in Rajasthan.