Upcoming Microsoft Surface Pro 6 will be heavily redesigned but for 2019 according to a report published by ZDNet. The next-generation Surface Pro 6 is rumored to carry a codename "Carmel," and it will be unveiled next year in Q2 or in the mid-2019.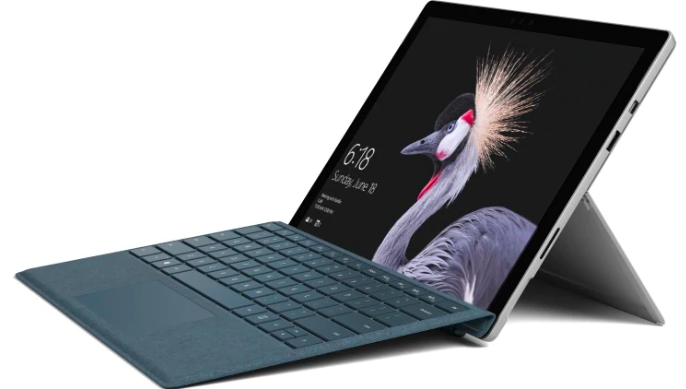 The report suggests that the upcoming Surface Pro 6 will have major design changes and it is likely to be sure that the Windows 10 Pro driven slate will be powered by the latest Intel Core processors along with a USB Type-C port. However, several industry experts expect that Microsoft will continue with its proprietary Surface Connector.
It is expected that Microsoft will also introduce lower-priced Surface tablets which are likely to compete with the Apple iPads. These could be launched anytime soon this Summer according to the same report.
These 10-inch Intel-powered models will weigh 20% less than the current 5th-generation Surface Pro tablet. These are said to carry a codename of "Lex" or "Libra" and could be priced around $400. They should last about as long as 9.5 hours and supposed to boast a USB Type-C port.
But before the fall of the Microsoft Surface Pro 6, there is a talk about a refresh version of the Surface Pro 5 tablet and it is rumored to fall this year.