Minor fix said to improve HTC One X's battery by 10-20 percent
The recently launched quad-core beast by HTC, the One X is quite a performer. However, users aren't very happy with the battery performance. Being a quad-core processor equipped smartphone the handset is said to give a full one day charge on a normal daily usage.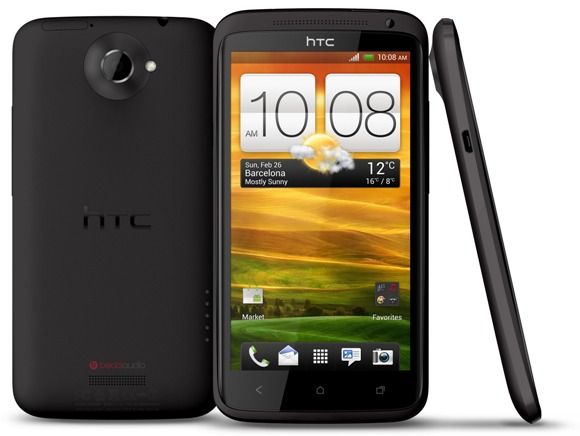 But the Tegra 3 has a special battery optimizing core, which should save battery, right? Well the developers at XDA forum seem to have found a fix which might just boost up the battery performance on the One X.

According to the forum there is an issue with the Tegra 3 power management controls and one can solve this by some minor tweaking. By just moving the NvCPLSvc.apk file, which is a power control app from the system/bin folder to the system/app folder, the issue can be fixed. The fix is said to boost the battery performance by 10-20 percent. So do give it a try and let us know if you manage to tweak your One X and get an increase in smartphone's battery performance.
For more on this, click here.