We have recieved the latest MNP data available from one our sources and according to it Idea Cellular leads MNP Charts as on 31st October 2011. I already mentioned in one of my earlier posts that the numero uno position of Idea Cellular surprised me, their consistency leads me to think either they are offering really good services or Idea Sirjee ad campaings have gone down really well with a large number of people who opted to port out.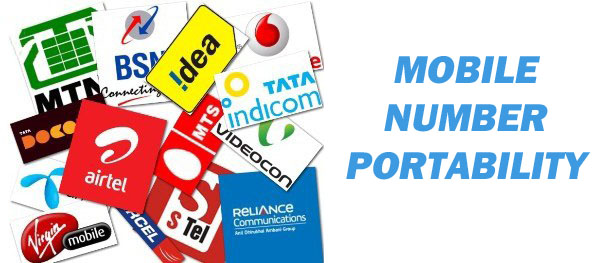 Idea Cellular is closely followed by Vodafone. Other gainers of MNP are Airtel, Aircel, Loop Mobile, BSNL's CDMA services.


Here is the MNP Chart for the period ended on 31st October 2011.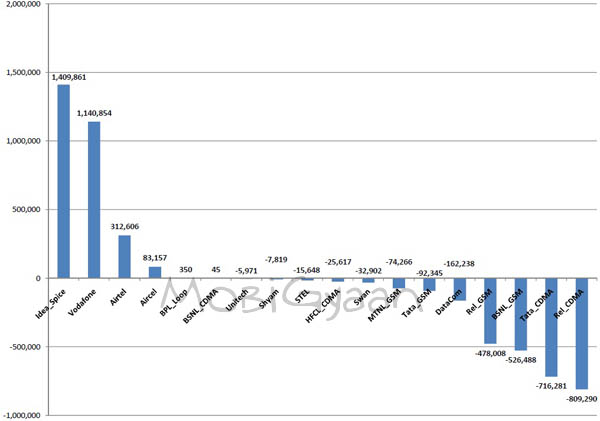 Are you MNPed? Do share your experience.