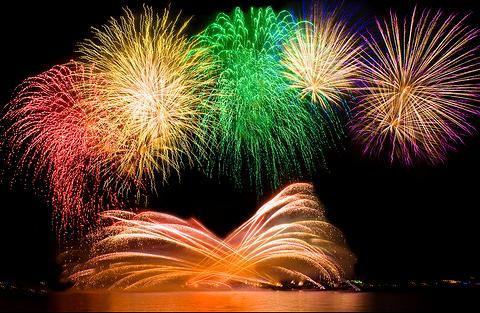 MobiGyaan turns 1 today. What a year it has been? It was a wonderful journey and I wish it goes on and on…..
During the past one year I along with my team members gave our best to provide our readers with quality content. In last one year we have reached from 500 visitors per month to 50,000 visitors per month. Some of the other achievements are
Google Page Rank 3
Overall Alexa Rank below 80,000 and in India Alexa Rank below 5,000
SMS Subscribers : 2,200 +
Feed Subscribers : 1,000 +
Twitter Subscribers : 250 +
The above milestones are of more value to me because I started providing news subscription after about 4 months, SMS Alerts after around 6 months of launch of MobiGyaan.
I would like to thank all the readers and team members of MobiGyaan to make this happen. Also I would like to thank all those people who continue to send me emails regularly with the various telecom and mobile related news. Sometime its not possible to publish all the content you send but I hope in future all you guys will continue to share you knowledge with us. Apart from the mobile and telecom news related mails I also received around 200 mails in which people either mailed me their resume for the job or offered land for mobile tower installation. I would like to tell all the people who send such mails that I am not related to any telecom company or mobile company so its useless to send me such mails.

To conclude, I would like to thank all of you again. To celebrate MobiGyaan's first anniversary I will soon be announcing a giveaway so stay tuned.