While the mobile browsing experience still needs to cover a lot of room to match up with desktop browsing, it seems it is catching up fast. A study by StatCounter reports that smartphone make up for 8.5 percent of downloads and uploads. Mobile usage, it seems has doubled up from just 4.3% last year. Among brands, Nokia raked in the top Internet usage, followed by Apple, Samsung, RIM and HTC.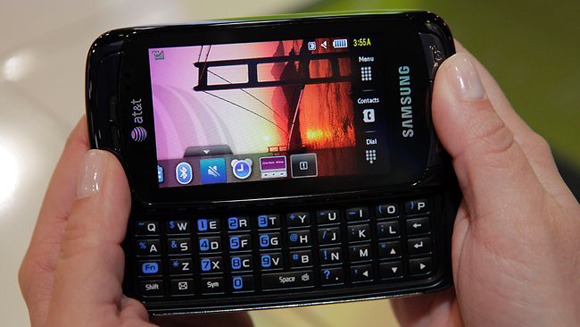 So what has changed over the last year? For starters, many operators have come out with attractive mobile Internet plans to make the whole thing popular. Also, the browsing experience on handsets has grown far better. It's no longer laggard and you don't need to use it only when you really have to. One more thing the increase owes to is the introduction of Better OSs. Whether it be Windows OS, Ice Cream Sandwich OS or iOS 5, all of them have contributed to making a handset experience on the whole a lot better.
Mobile Internet usage is set to grow even more as more and more companies such as Google for example are trying to make the user experience even by introducing desktop browsers on phones.