If you own a Samsung Galaxy S8 and are getting "Moisture Detected in USB Port" notification which you are unable to do away with after trying for hours and hours, fret not, you have reached the right place.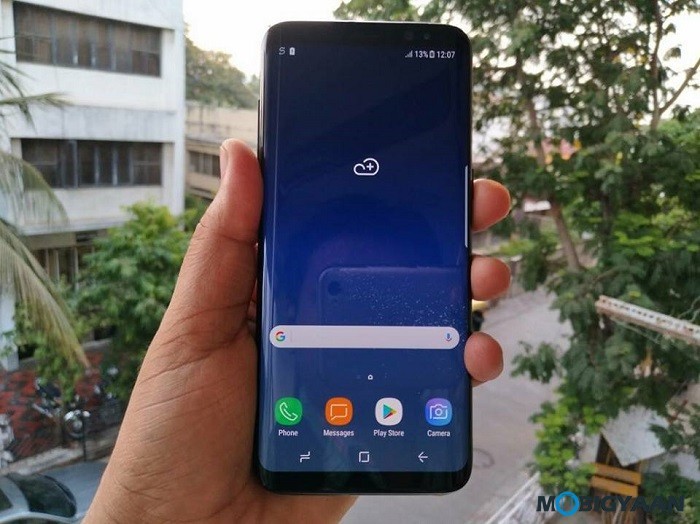 To fix the Moisture Detected Error, you need to do
that following
Plug in your charger to the Galaxy S8. It will vibrate and notify you that the moisture has been detected, but don't remove the charger.
Restart the Galaxy S8
Full charge your phone.
That's all, you wont' get that error any more. However if you still get that error then there is a possiblity of the following.
Buggy software update (in case you recently updated your phone.)
Hardware Malfunction.
For the first one, you might need to wait for an update patch. If you feel, it's the second one then please visit your nearest Samsung Service Center.
If this guide helped you in any way, then make sure you follow us on Facebook, Twitter and Instagram.