The tech season is in full swing. Earlier this week, Google announced Android 8.0 Oreo which is the latest version of Android. Yesterday, Samsung unveiled the much awaited Galaxy Note8. Exactly a week later, LG is going to announce the V30 and V30 Plus, and, on October 5, Google is said to announce the second-gen Pixel smartphones. Well, in between, the month of September is going to belong to Cupertino-based tech giant Apple as the company would be unveiling the iPhone 8.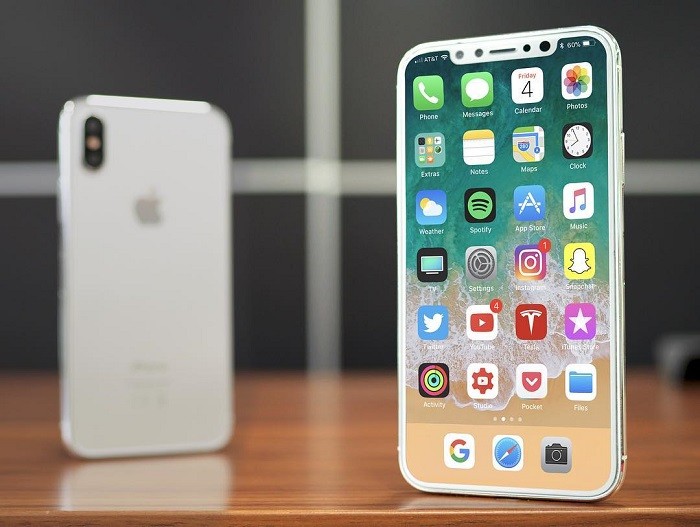 According to a report by a French website, Apple is all set to unveil the iPhone 8 on September 12. Of course, Apple hasn't yet announced the date of unveiling of this year's iPhones, however, this information comes from telecom networks who have been notified by Apple of the September 12 unveiling so that they can plan their marketing campaigns and other routine.
Last year, the iPhone 7 and 7 Plus were unveiled on September 8 and pre-orders kicked off from the next day which was a Friday. This time, the unveiling is said to be on Tuesday, however, the pre-orders are said to kick-off from September 15 which again is a Friday, and, the sales beginning a week later from September 22.
Apart from the iPhone 8, Apple is also expected to launch two other iPhones which are reportedly dubbed iPhone 7s and iPhone 7s Plus. All these three iPhones are said to come in three colors – Gold, Black and Silver.
Out of these three phones, the iPhone 8 is going to be more in limelight as it's said to be a special edition that will be launched by Apple to celebrate ten years of iPhone. It is expected to sport bezel-less display and flaunt dual cameras at the back.
We are still more than two weeks away from this said unveiling of iPhone 8, hence, expect some more information and photos of the iPhone 8 to surface online until then.