Now that the question "What is Android O going to be called ?" answered by Google with the announcement of Android 8.0 Oreo, people are asking a new question – "Will my phone get the Android 8.0 Oreo update?". Well, some smartphone manufacturers like Nokia and OnePlus have already confirmed the Oreo update for their devices, and, the latest one to join this group is HTC.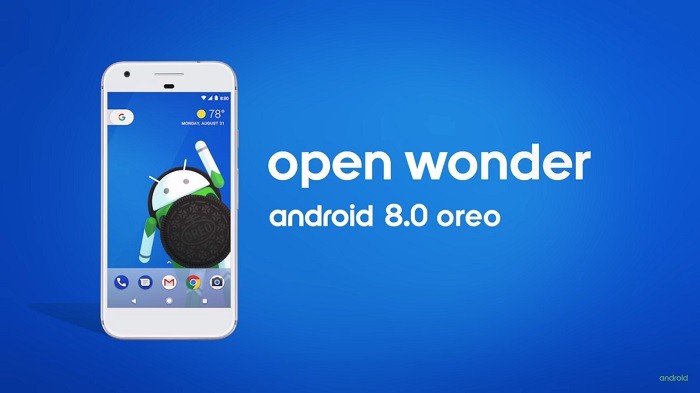 While replying to a user on Twitter, HTC USA has confirmed that three of its smartphones will be getting the Oreo update. Those three smartphones are HTC U11, HTC U Ultra and HTC 10. The U11 and U Ultra were both launched this year, so it's pretty obvious that they would get the Oreo update. Speaking of HTC 10, it's the company's flagship of 2016, hence, it too should get the Oreo update.
We're excited to bring Android Oreo to HTC U11, HTC U Ultra, and HTC 10 owners worldwide! Details & additional devices to be announced soon.

— HTC USA (@HTCUSA) August 22, 2017
While HTC didn't announce when the Android 8.0 Oreo update will be rolled out to these three smartphones, the company did say that "Details & additional devices" will be announced soon. Moreover, HTC also said that the Oreo update for U11, U Ultra and 10 will be rolled out globally to all the users. Well again, that should be pretty obvious as you wouldn't want to annoy your customers in a specific region by keeping them devoid of the latest software update which their counterparts in other region are getting.
Speaking of the Android 8.0 Oreo update itself, it comes with some really cool features like Picture-in-Picture Mode, Notification Dots, Notification Snoozing, Autofill Framework, Smart Text Selection and much more. For now, the Oreo update is only rolling out to Google devices like the Nexus 5X, Nexus 6P, Pixel and Pixel XL. Those who own a non-Google smartphone are at the mercy of the manufacturer when it comes to rolling out latest software updates.
By the way, which version of Android do you have on your smartphone?
Also Read: Top 18 Android 8.0 Oreo features you should know