Now that the Samsung Galaxy S4 rumors have been put to rest, the rumor mill is now dominated by the two phones which Google has claimed would be amazing, the Motorola X Phone and the Nexus 5.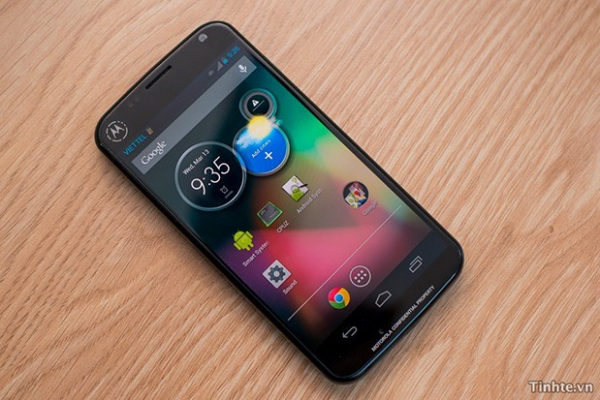 We had mentioned that Motorola wouldn't be launching just a device or two, but an entire line of devices to take over other manufacturers like Samsung. Apparently Motorola will be launching two new devices code-named Yeti and Sasquatch exclusively with network carrier AT&T and also another phone Ghost, which will be available with all carriers.
Interestingly, the benchmark test of the Motorola Ghost seem to match with the alleged Motorola X Phone handset leaked just before the Galaxy S4 launch. For all we know the Motorola Ghost could be the Motorola X phone with a 1.7GHz quad-core Qualcomm Snapdragon S4 Pro processor.
As of now we don't have much details about the Motorola Yeti and Sasquatch other than both would have at least Android 4.2 version and would be available only with AT&T. Even though it's still in rumor stage, we can't deny the possibility that these could indeed be the X phones.