Qi Wireless Charging confirmed for Galaxy S4
We had earlier reported that the newly launched Samsung Galaxy S4 would feature Wireless Charging. Though it wasn't officially announced by Samsung at the Unpacked event, Qi has now officially confirmed it.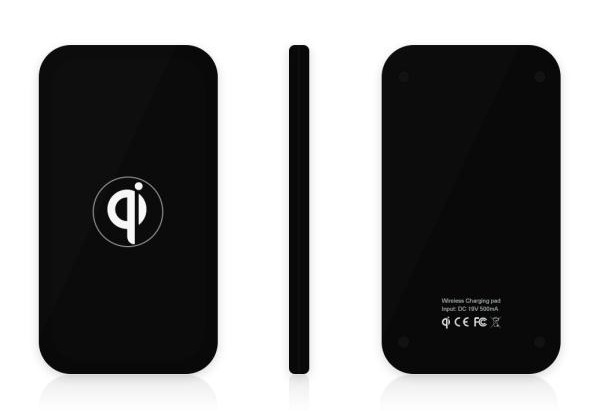 In a press note issued by Qi, which is part of the Wireless Power Consortium where Samsung plays a major role, the Qi wireless charging standard was confirmed for the Samsung Galaxy S4. The backplate and the charging pad would not be bundled with the device but will have to be purchased separately.
The Qi-related accessories are generally fully compatible with any Qi charger or Qi phone. With the introduction of wireless charging in the Galaxy S4, it can be charged using any Qi-compatible charger, regardless of brand.
As of now Qi standard are adopted by more than 130 renowned companies including Samsung, Nokia, Motorola, HTC, Sony etc. The Qi standards make it more convenient for the users by providing support for both inductive and resonant charging along with intelligent power management. The Qi standard could very well mean end of wired charging.