Moto G listed on SnapDeal; Gets 1000 pre-orders in 2 hours
While FlipKart is all geared up for the Moto G India launch, details of which will be revealed tomorrow, SnapDeal has started taking pre-orders for the device.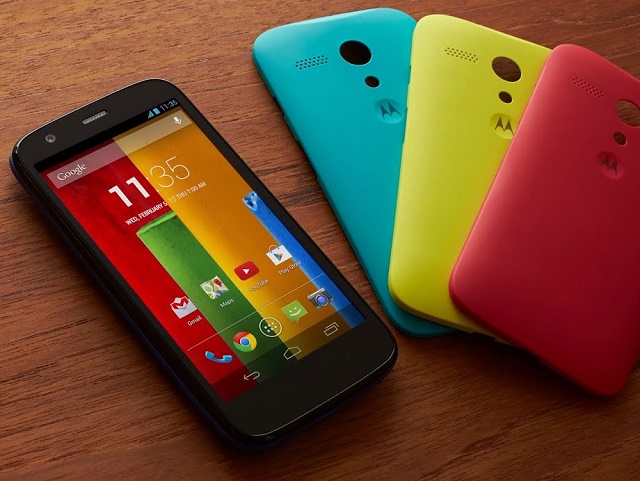 After FlipKart, another leading online retailer SnapDeal has listed the Moto G on their website. However, unlike FlipKart, customers purchasing the handset on this portal would have to wait till the third week of February for delivery. To make up for the delay, the retailer is offering 1 GB of free 3G data on Airtel, a year of extended warranty and a new back panel for the phone.
While it may not be surprising, the Moto G received over 1000 pre-orders within the first two hours of the listing and is currently sold out, thus indicating the demand built up for the phone in the country. Despite the company being acquired by Lenovo, Motorola has already set up nearly 80 service centres across the country. Are you excited about the Moto G launch scheduled to happen tomorrow?