Moto G2 handsets already imported into India
While we just spotted the Motorola Shamu in India, which is apparently imported into the country for testing purposes, the soon to be announced Moto G2 has been imported into the country in bulk.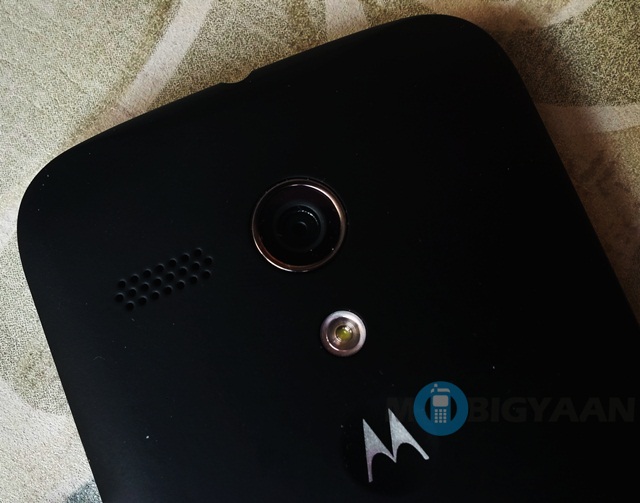 According to sources, Motorola Moto G handsets have been imported into India from China. While were surprised to see the Moto G handsets being imported, considering that Flipkart has already stopped selling the handset in India, the model number of the handset is XT1068, which matches with that of the alleged Moto G2. Hence we are slightly confused as to why the device is named as just Moto G.
Interestingly, as many as 22500 units of the Moto G2 have been imported in India, suggesting that Motorola is planning to go all out with the launch which is scheduled to happen later this week. To add to that, the price of the individual unit is declared to Rs. 10640 for the 16 GB variant, which will be somewhere near the actual launch price. Whatever it is that Motorola has planned for India will be revealed on September 5.