Nowadays, a 3,000 mAh battery capacity is seen in most budget devices priced at under ₹10,000. Moto G5 Plus is powered by the 3,000 mAh battery capacity, but we don't want to overlook at its battery performance just by looking at the numbers. To see how does the Moto G5 Plus performs, we spend some time with the Moto G5 Plus and performed various tests on the battery. Check out the Moto G5 battery tests below.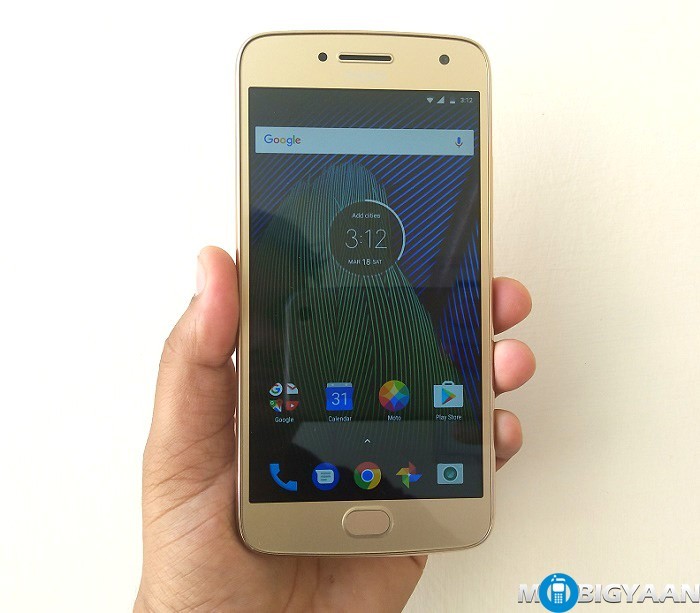 Moto G5 Plus is powered by Qualcomm Snapdragon 625 CPU (an a mid-range octa-core processor) coupled with 4 GB RAM. The specs are merely identical to what its predecessor Moto G4 Plus had. Although, Moto G5 Plus is ahead in terms of performance by a margin but not a lot. Since the CPU flaunts a Cortex-A53 core, it should be decent enough to consume the battery and put less stress. Our tests are based on 4 GB RAM variant device.
The battery performance in our usage was mostly average or a little higher than that. Considering the price, the phone itself claims to have a better camera, hence, less focused on the battery, which is why Moto gave us the fast charging tech that should charge the phone within half an hour.
Now, talking about how long the Moto G5 Plus lasts, it depends on the usage, and mostly users with high-end usage won't be surprised with the battery. The battery standby time is, however, good in my opinion. We stressed the battery with 4G data turned on all the time, Bluetooth, and Wi-Fi. The heavy usage didn't last long, we got 4.5 hours screen-on-time with a full day without charging. Moderate usage will get you around 1.5 days with the same SOT.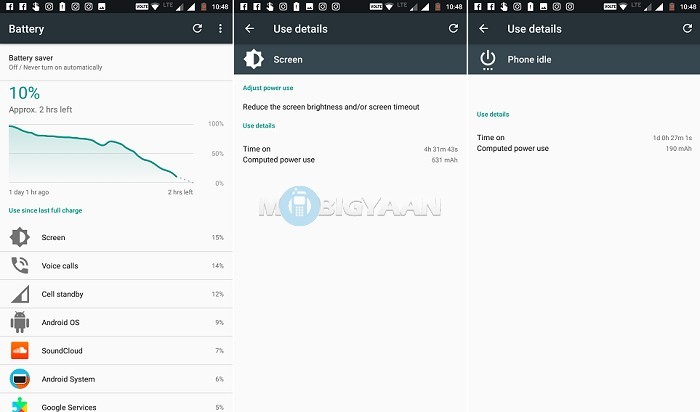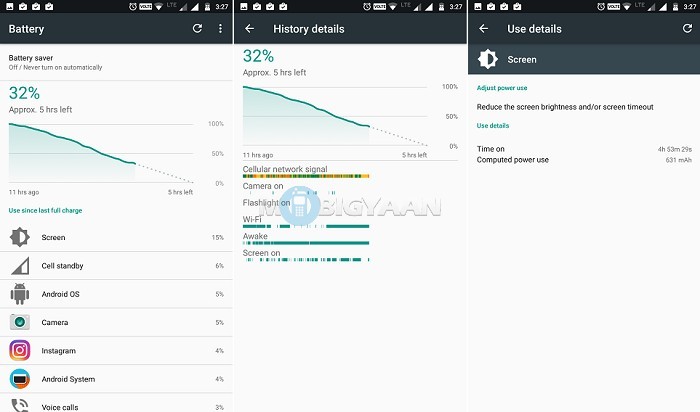 As the standby time is good, the battery should be running a little bit long on minimum usage, but don't expect too much from it. You can always charge the phone in half and hour with its fast charging technology. Here are the battery test results that will give you an idea how much battery apps consume if used as a daily driver.
Moto G5 Plus Battery Test Results
[table id=91 responsive=flip /]