It's been a busy month for Motorola as the company has unveiled quite a few phones, however, Motorola is expected to unveil some more phones in the coming days. Motorola is said to unveil the Moto Z2 tomorrow, and, the company was also expected to launch the Moto X4 on June 30, however, according to the latest information, we might not see Motorola launching the X4 on the said date.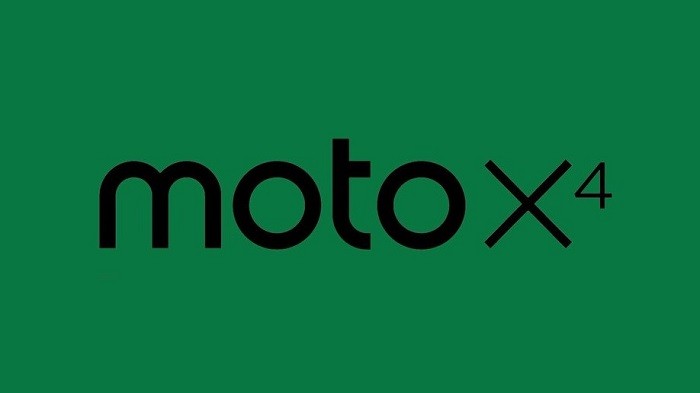 According to the information that has surfaced online, the launch of Moto X4 has been delayed and it will not be launched on June 30. The reason for this is the shortage of Snapdragon 660 SoC that Qualcomm is currently facing. In case you are unaware, Snapdragon 660 SoC is said to be the chipset that will be powering the Moto X4.
Apart from the Snapdragon 660 SoC, the Moto X4 is said to come with 4 GB RAM, 5.2-inch Full-HD display, 3800 mAh battery, IP68 water and dust resistance, USB Type-C and Quick Charge 3.0. Having said that, this is still just a rumor and there's no word from Motorola yet in this regard.
Well, we will hopefully know more about the upcoming Motorola devices at tomorrow's event where this Lenovo owned company is expected to launch the Moto Z2 which is said to come with Snapdragon 835 SoC and 4/6 GB RAM.