Vodafone's RED postpaid customers are known to get special offers from the company. Last month, Vodafone announced RED Shield for its RED postpaid customers which covers smartphone insurance of up to ₹50,000. Well now, Vodafone has announced that it will be offering up to one year of free Netflix subscription to its RED postpaid customers.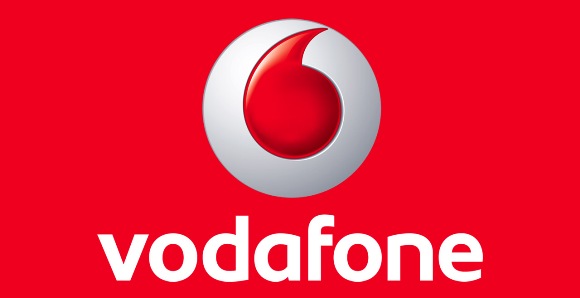 However, not all the RED postpaid customers will get this benefit. There are different RED postpaid plans which start from ₹499/month and go all the way up to ₹1699/month, and, only those RED customers who have a plan of ₹1299 and higher will be offered up to one year of free Netflix subscription.
Speaking of the ₹1299 rental plan, customers get 100 free SMS along with 20 GB + 30 GB of 3G/4G data. The customers can also make unlimited local and STD calls apart from free calls on national roaming. As far as the ₹1699 rental plan is concerned, customers get the same free SMS and calls benefits, however they get 10 GB of additional data as compared to ₹1299 plan. So yes, if you subscribe to the 1299 or 1699 plan, you will get up to one year of free Netflix subscription.
To get the free Netflix subscription, you will have to SMS 'Netflix' to 199 to activate the plan from a postpaid number. To know more about other Vodafone RED postpaid plans, you can click here.
So, which plan are you subscribing to in order to get up to a year free of Netflix subscription?