The OnePlus 5 has been in the news for the past few weeks for myriad reasons. Of course, it was finally unveiled last week through a live stream and was launched in India two days later on June 22. It also went on sale on June 22 through Amazon India and was also available for purchase through pop-up events in different cities of the country. Well, amongst all that hype, an Indian customer on Twitter has said that he got a OnePlus 5 unit with the volume rocker missing.
https://twitter.com/kapil_tandon/status/878902996939055104
This customer, whose name is Kapil Tandon, took to Twitter to show the OnePlus 5 unit he received without the volume rocker. He also posted a photo of the unit he received on Twitter. The photo posted isn't clear though but you can clearly the missing volume rocker. The slot below the Alert Slider where the volume buttons are supposed to be is empty.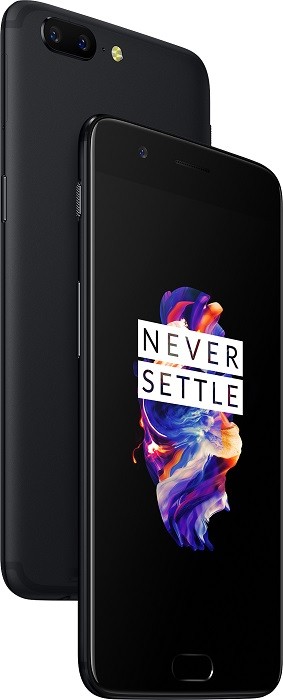 Tandon didn't reveal where he purchased his OnePlus 5 from. Whether it was from Amazon India on June 22 or through one of the pop-up events that were set up in the different cities of the country. Well, whatever is the case, we will hopefully hear something soon, either from OnePlus India or Amazon India.
Anyways though, the OnePlus 5 will go on sale again tomorrow in India exclusively through Amazon. The 6 GB RAM + 64 GB storage variant will cost you ₹32,999 whereas the maxed out 8 GB RAM + 128 GB storage variant will set you back by ₹37,999.
Update: Tandon has revealed that the return and replacement of his faulty OnePlus 5 unit has been authorized by Amazon India, however, as the OnePlus 5 is currently out of stock, he will be offered full refund instead of a replacement. Moreover, he has also said that the volume buttons were loosely placed inside the package.