Vodafone India has announced Vodafone RED Shield, a mobile security solution with complimentary insurance that covers up to ₹50,000 on new and 6 months old handsets. Currently, this complimentary insurance offer is for those who are already using Vodafone RED postpaid.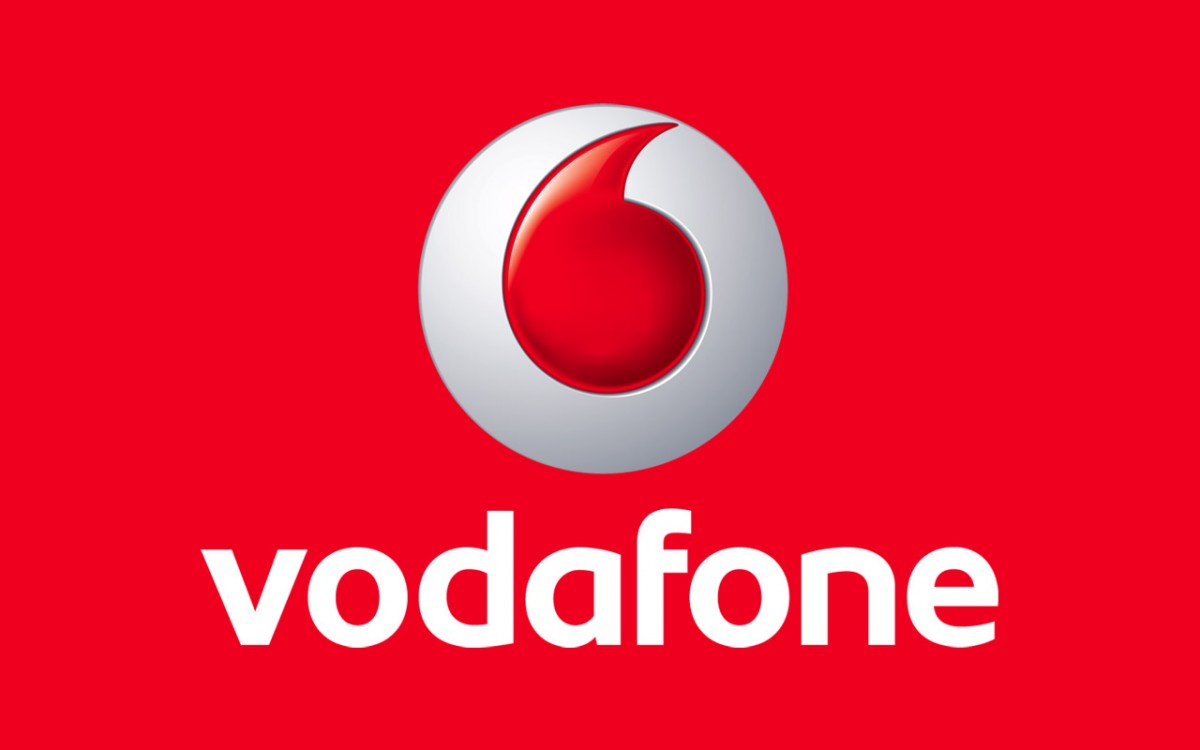 Vodafone Red Shield is being brought to the customers through an association with Shotformats Digital Productions Pvt. Ltd. This insurance cover is provided through New India Assurance Company Ltd. Other than its basic anti-theft solutions, Vodafone RED Shield comes with malware protection and other security features. The Vodafone RED Shield app is available on Google Play store and iTunes store.
Announcing the launch of Vodafone RED Shield, Arvinder Singh Sachdev, Business Head- Kolkata & Rest of Bengal, Vodafone India, said
"Smartphones have become a way of life in our country and it's no longer just a calling device but has gone on to become the lifeline for people. To ensure the hard-earned money spent by our customers on acquiring expensive handsets remains insured, we are delighted to launch Vodafone RED Shield, a first of its kind mobile security offering that builds in a unique combination of features like Theft Protection, Accidental Physical & Liquid damage, Virus protection and many more security features."
How much Vodafone RED Shield costs?
The subscription fee for Vodafone Red Shield service is pocket-friendly. It will cost you around ₹720 annually debited to the monthly postpaid bill through 12 easy monthly installments (₹60 a month). It comes with a validity of one year.
More than 120 phones are stolen in India every day, according to a recent Smartphone theft report. Losing a smartphone is indeed painful, especially when it's one from the expensive category. I remember when someone goes to a local store and buys a smartphone, you'll be offered a mobile phone insurance for sure. No matter what is the reason, a mobile phone insurance can be as helpful though it's not always necessary. Insurances are effective least in certain circumstances which you might not know can happen.
Another aspect which makes Vodafone RED Shield unique is that customers can claim insurance cover up to two times in a single year.
How to get Vodafone RED Shield service
To avail this service, you will need to be a Vodafone Red postpaid customer.
SMS DSS to 199
Send an SMS to 199 with message DSS from your Vodafone number. The app will diagnose the mobile handset and approve if it matches the criteria.
Vodafone RED Shield facilitates door to door pick-up and drop facilities to repair damaged devices, alternately customers can walk into the nearest partner service center, or can courier the device to Vodafone.