The Samsung Galaxy Note7R (also known as Galaxy Note FE) images surfaces online. A leaked image of the front side and the back side pops up leaving an evidence that Samsung's refurnished Note7 is on its way towards availability.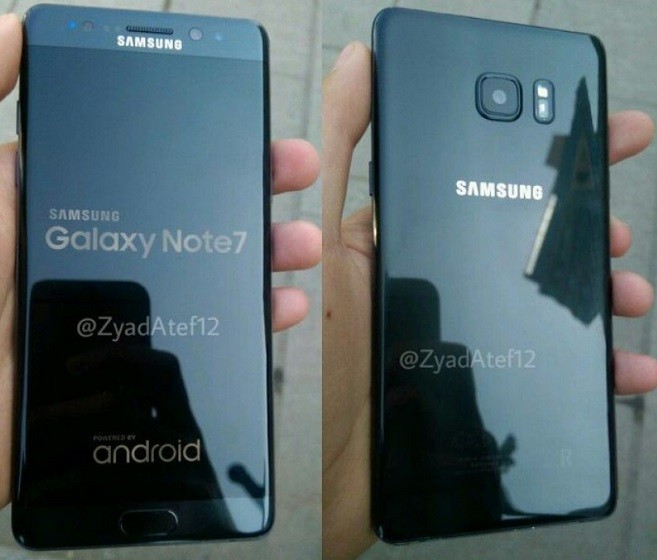 There is a distinctive R letter clung to the bottom on the backside to let people know that this is a refurbished Note7 model. The leaks hold no surprise since it looks exactly the same as Galaxy Note7. Also, there is no change in the specifications of the device.
For those who don't know, the Samsung Galaxy Note7R is the same Samsung Galaxy Note 7 announced last year with a new battery aligned. It will pack a new 3,200 mAh non-removable battery rumors say. The company already announced to sell a refurbished model of Galaxy Note7.
Due to irregular-sized batteries which caused a series of explosions, Samsung withdrew the Note7 units. Now with a new 3,200 mAh battery, the company is planning to launch the Galaxy Note7 again with R in its name. Rumors claim that the name would be Galaxy Note7R, however, some reports suggest that it would be called by a name Galaxy FE (Fandom Edition).
With the launch of Samsung Galaxy S8, do you think Galaxy Note7, if priced similar, stands a chance against it? Tell us why would you buy Samsung Galaxy Note7?