Motorola appoints Amit Boni as General Manager in India
Now that the Moto G and the Moto X are unexpectedly successful in India, the company has decided to bring the company structure within the country.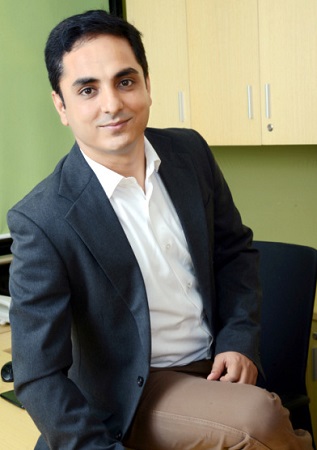 Motorola Mobility has appointed Amit Boni as the General Manager of India operations of the company. He was earlier the in-charge of GTM strategy and sales operations for the Asia region. His major focus is expected to be leading the team across the country and managing the Go-to-Market strategy. His appointment marks the re-entry of the company into the country after pulling off operations about two years ago.
Speaking about the move, Magnus Ahlqvist, Corporate Vice-President, EMEA and APAC, said, "Motorola is a highly relevant brand for Indian buyers and we're overwhelmed by the positive response for Moto G and the more recently announced Moto X. Our products are doing extremely well and with Amit's extensive market experience and a rich perspective on the segment, we will continue to grow in India.  The India market is absolutely critical to Motorola and Amit's appointment into this role is testament to that."