Last week, Motorola shared a list of its smartphones that were going to get the Android 8.0 Oreo update. Out of all the smartphones included in that list, it was surprising to see Motorola excluding the Moto G4 and G4 Plus that were launched just last year. Well, the company has now confirmed that the G4 Plus will be getting the Android 8.0 Oreo update.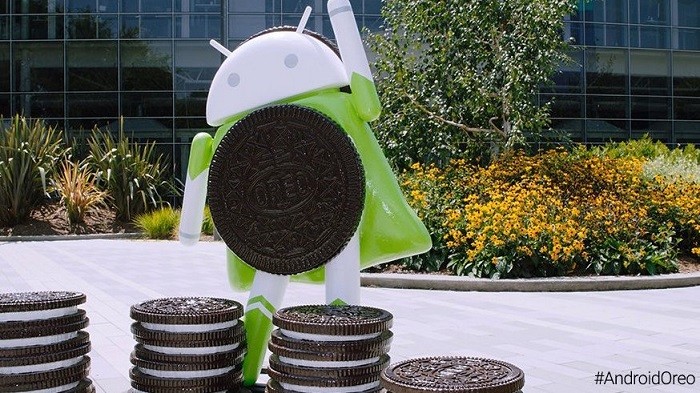 In an emailed statement to Android Police, Motorola has confirmed that the Moto G4 Plus will be receiving the Android 8.0 Oreo update, however, the company didn't reveal its plan to roll out the Oreo update for Moto G4. Moreover, even though Motorola has confirmed the Oreo update for G4 Plus, the company didn't reveal any specific timeline for the roll out of the update, and instead, has said that the roll out will take some time.
Here's the entire statement from Motorola, "It's been brought to our attention that there were some errors in our marketing materials around Android O upgrades for Moto G4 Plus. This was an oversight on our part and we apologize for this miscommunication. It's our general practice for the Moto G family to get one major OS upgrade per device, but it's important to us we keep our promises, so in addition to the N upgrade it has already received, we will be upgrading Moto G4 Plus to Android O. Because this is an unplanned upgrade, it will take some time to fit it into our upgrade schedule. Watch our software upgrade page for more information".
Well, in case you are unaware, Motorola had initially promised the Oreo upgrade for the Moto G4 Plus, however, the company silently removed all mentions of the Oreo update for the G4 Plus from all the marketing material. This was noticed by Android Police, after which, the company received a lot of backlash from customers and media alike.
However, as Motorola is deeming the Oreo update for Moto G4 Plus as an "unplanned upgrade", owners of this smartphone shouldn't expect to see this latest version of Android reaching their devices this year. Also, as Motorola hasn't said anything about the Oreo update for other smartphones in the Moto G4 series, we aren't having high hopes on Motorola upgrading them to Oreo. In that case, if you want Oreo on your device, the only way to get it would be flashing it with a custom ROM.