While we just saw Motorola announcing that details about the Moto G India launch would be revealed only on February 5, the company also seems to have plans to launch more affordable smartphones.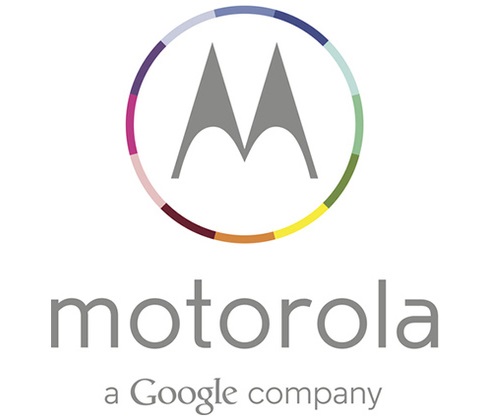 With the Moto G stealing away the title of the most affordable smartphone at $179, Motorola now plans on taking a dip slightly lower with smartphone priced at just $50. With the emerging markets expected to be the major customers for smartphones, a decent smartphone priced in the $50 range would attract a lot of traction.
Considering India and China as a major market, it might be a tough fight with the local vendors trying to push their smartphones as the most affordable devices locally. This would however depend on the local taxes and exchange rates, which generally is the root cause of higher prices for the device in India.
Speaking about their plans, Motorola CEO Dennis Woodside, said, "In much of the world $179 is a lot of money so there's a big market at a price point of less than $179. We're going to look at that and just delivering on that value promise is super important. I mean why can't these devices be $50? There's no reason that can't happen so we're going to push that."