Motorola Shamu may release as the Moto S; Could be an Android Silver device
Though we were hearing quite a few rumours about the Motorola Shamu, we were quite skeptical about it being the next Nexus device. Seems like we were right!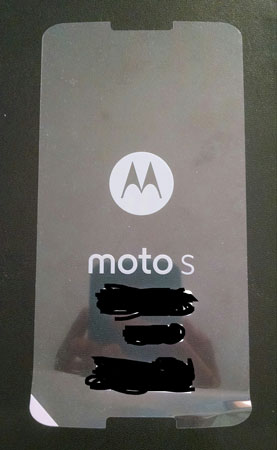 According to sources, the recently leaked Motorola Shamu may be released as the Moto S, which would be an ultra-high end premium smartphone from Motorola. Interestingly, the device is said to feature a Quad HD display with resolution of 2560 x 1440 and the super-fast Snapdragon 805 processor, both of which were expected on the Motorola Shamu.
The Moto S seems to have a design quite similar to the upcoming Moto X+1 with dual front stereo speakers. While the exact screen size is not yet revealed, we can expect a display in the 4.5 – 5.2 inch range. Now that we suspect that this is not the Nexus 6, we have suspicion that this could be one of the first Android Silver devices that were rumoured a while back.