Major smartphone makers have all been in news for their MWC plans except for the Lenovo owned Motorola. There have been no rumors around Motorola's plans for the event and we assume the company has no plans for it. However, Motorola is planning to make an announcement pretty soon, that is on 25th February.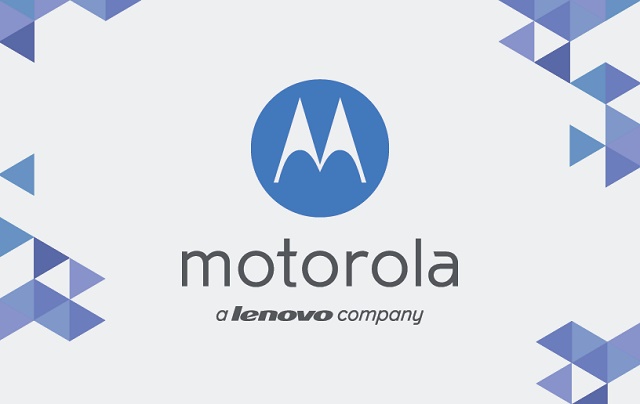 Motorola has revealed that it plans to make an 'exciting announcement' on 25th of February. The company has said that it will be sending out hand delivered boxes to press, which will include whatever they announce on Wednesday. While Motorola hasn't really hinted on what it plans to announce, it does say "everything you need fits inside one box."
According to the reports, the company might make its first major announcement after being owned by Lenovo. We have no idea what the company plans to unveil but we've been seeing various leaks of the Moto E 2nd generation. They could also be planning an updated Moto 360 or any other device for that matter.
Well, whatever it is, we should know pretty soon and as always, we'll bring you the scoop. So, stay tuned.