Google's Android Wear platform has been slowly gaining some traction but it is yet to make a big splash. Considering, the platform is still budding, there are some limitations attached to it like the fact that it only works with the Android devices running 4.3 or higher. While Google might be wanting to keep it exclusive for its own platform, we would have wanted support for more mobile operating systems. Well, someone seems to have heard us, as a developer has managed to get Android Wear working with iPhones.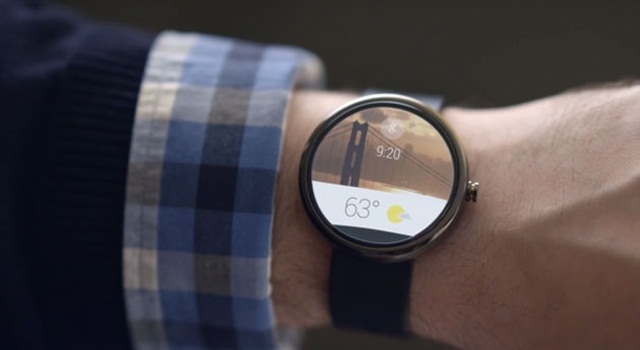 The developer MohammedAG, who has made a name for himself in the Android tinkering world for his xposed modules has managed to do the job. He has posted a video on YouTube, which shows the notification of an incoming message shows up on his Android Wear running Moto 360 smartwatch.
According to him, he used Apple Notification Center Service APIs to make the iPhone compatible with the Google wearable platform. It's the same way Pebble manages to get its smartwatches work with iOS devices. Moreover, he reveals that it does not require a jalibroken iPhone to make this work.
Well, we don't know how many people with iPhones buy an Android Wear smartwatch but if there is someone who has wanted the Android Wear smartwatch to work with an iPhone , this trick might be of great help.