Samsung has been teasing its upcoming flagship, the Galaxy S6 and they have just released a brand new teaser. The latest teaser confirms that the new Samsung flagship is indeed coming with a metal body.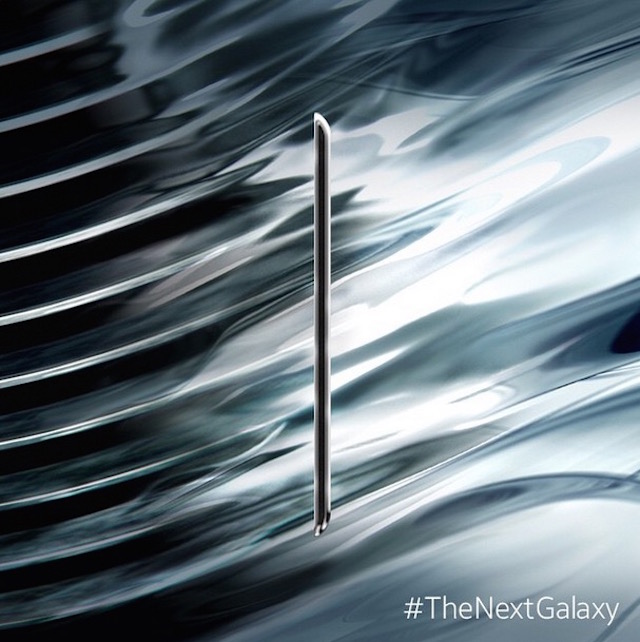 The latest video is a 45 second teaser, which says, "Tomorrow, metals will flow. Beauty will be powerful. Borders will disappear. Reflections will be free. Colors will live. The future will be the present." So, we can expect TheNextGalaxy to feature a metal body. The teaser also talks about curves and disappearing borders, which should be hinting at the Galaxy S Edge, which is expected to pack in a curved display.
We have had numerous leaks and rumors suggesting that the Galaxy S6 is coming along with a curved display counterpart, the Galaxy S Edge, which will have curved displays on both sides. While we all know about the Galaxy S6, the Edge counterpart has been a mystery. Well, we do love surprises, so that's not a problem.
The Galaxy S6 is expected to come with a 5.1-inch Quad HD display, Exynos 7420 processor, 3 GB RAM, 32 GB storage with expansion, 20 MP rear camera and a 5 MP camera. The device is said to be coming with a refined TouchWiz and a new home button, which doubles as the fingerprint scanner. The launch is just a week away, so we'll ask you to remain patient and wait for March 1.