Motorola wins preliminary injunction against Apple in Germany
Motorola wins preliminary injunction against Apple in GermanyIt seems that Apple and patent cases are made for each other and has too many legal cases going on here and there and where not. And this time it's not against the regular partner in legal cases, Samsung but Motorola who has actually won a preliminary injunction against Apple's products in Germany.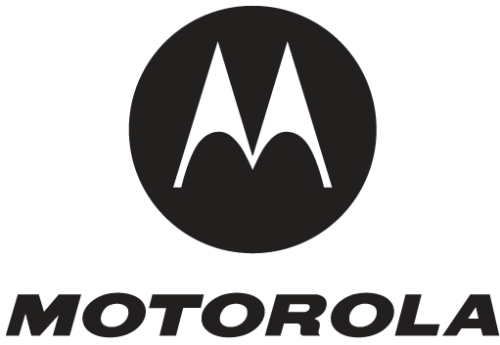 The patent in question is related to GPRS connectivity whose patent is said to be held by Motorola and according to the company is being used by Apple in its iPhone 3G, 3GS, 4, iPad 3 and iPad 3GS. Not only that, Motorola says that the same is being used in Apples latest iPhone 4S too. Now if Motorola wants, it can choose to enforce the injunction in Germany thus preventing Apple from selling its product in the country but to do so Motorola requires to provide a €100 million bond to the court. That's a lot of money and if in case Motorola loses this case, then it has to play the amount to Apple.
There is always a possibility that Apple may also appeal to the decision and so Motorola may have to think twice before taking any decision. We may also see Motorola licensing the patent to Apple and Apple may also have to pay damages from the 2007 which will cost Apple a fortune. And so what Apple may try to do is, prove that Motorola's claims are not true and try winning the case.
This patent-world is really confusing.