Even as Motorola has been exclusively focusing on its Moto smartphone range, the company may be finally considering a tablet offering as well.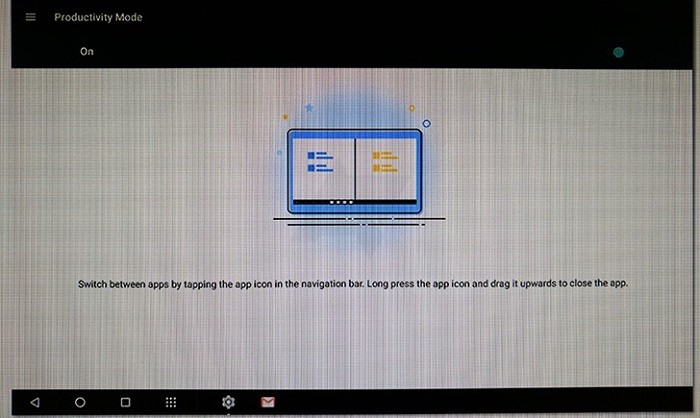 According to sources, Motorola is currently working on a new tablet device. While details about the tablet are scarce, it is expected to sport a 9-10 inch display and would run on the Android OS. However, there is no word about the expected release timeline or any other internal specs.
Interestingly, the upcoming Motorola tablet is said to come with a 'Productivity Mode'. This would allow users pin apps to the navbar and let them quickly switch back and forth between the apps without requiring to use the multitask UI. Additionally, there could also be a dedicated app drawer button on the navbar. This feature already exists in the Lenovo Yoga Book series.