It's been a long time that we've heard any new Motorola X Phone rumours. While there was high expectation that the device would offer hardware customizations, it looks highly unlikely, but if not hardware, customers might get to choose from as many as 20 different colour options for the device.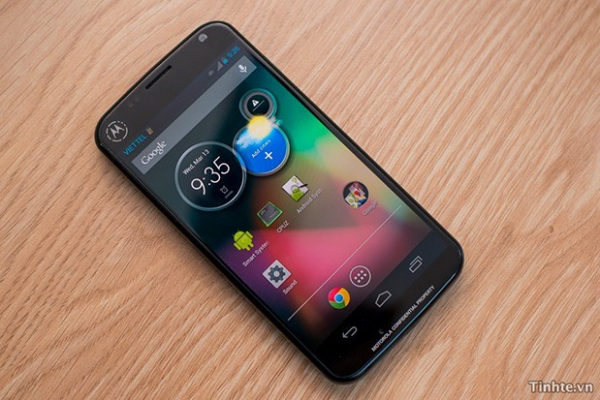 According to sources, the rumours about the hardware customization of the X Phone have been put to rest, with analyst claiming it is highly unlikely that Motorola would allow to choose the screen size, amount of RAM or even case material. But no to disappoint the people who are already excited, the company may offer the phone in more than 20 different colours.
While to most people, the handset colour is irrelevant, there are some who would like to see their devices wearing their favourite colour. Given the choice of 20 colours, there is a colour for everyone. So which colour Motorola X Phone do you want?