Taking money onto the mobile platform, Vodafone has now launched the M-Pesa mobile money service for its customers, which would allow subscribers to deposit and withdraw cash from Vodafone outlets.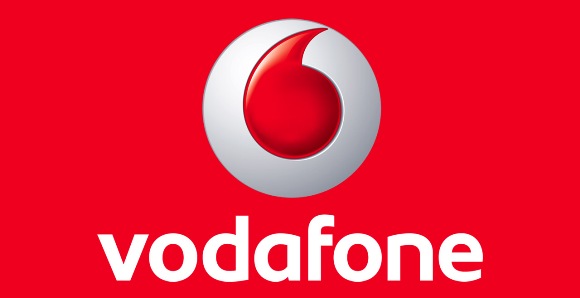 The Vodafone M-Pesa service, launched for users in Kolkata, West Bengal, Bihar and Jharkhand, is an offering from Vodafone's Mobile Commerce Solutions (MCSL) and ICICI Bank. The service would give each customer a mobile money account with ICICI Bank and a Mobile Wallet issued by MCSL.
Using the M-Pesa service, customers can deposit and withdraw cash from designated outlets. The service can also be used to transfer money to any mobile phone in India. The mobile money can be used to recharge mobile phone and DTH accounts, utility bill payments, to transfer money to any bank account in India and to make payments at select shops.
To register for the M-Pesa service, Vodafone subscribers can visit a 'M-Pesa' agent outlet, fill up a form and submit necessary documents. After depositing a minimum amount, the M-Pesa account along with the MCSL Mobile Wallet would get activated immediately