The one device we're all excited about, the Motorola X Phone is back in news. While we are getting scant details in bits and pieces about the device, the status of the device still eludes us. New reports from a source in Telstra, an Australian telecom/media company claim that the Motorola X Phone is going to be a "game changer".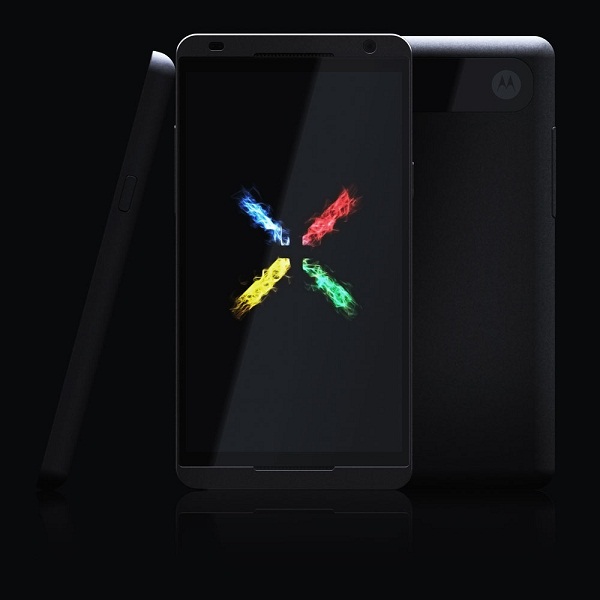 According to reports, Google has been working on the Motorola X Phone to impart it with software features and capabilities that have never been seen even on a Samsung Galaxy Smartphone or an Apple iPhone.
While we're not quite sure whether the game-changing features would be available for the phone or the upcoming Key lime pie Android OS, reports suggest that this would include the next generation Google Now.
The Motorola X Phone which would be the first to carry the talked about Android 5.0 (Mostly Key lime pie) is scheduled to be launched at the Google I/O developer conference in mid-May. Till the official release we can just speculate how good the Motorola X Phone could be.