With the Lok Sabha Elections in Mumbai scheduled for this weekend, MTNL Mumbai is offering a host of offers to the electorate to help improve the voter turnout.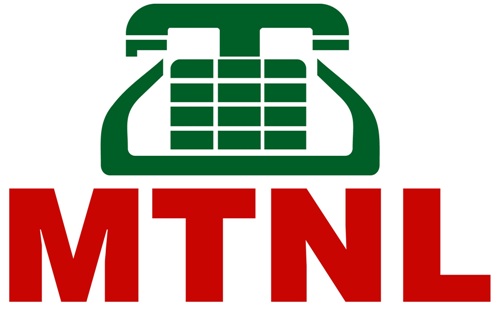 MTNL Mumbai has announced that it would provide its prepaid subscribers in Mumbai special offers from April 24, when Mumbai goes to polls for six seats in the Lok Sabha. The offers which are touted to encourage public to exercise their voting rights would be valid till April 28. New prepaid customers, will get the Trump SIM 10 and the FTU 62 for just Rs. 44, which is a 40 percent discount on the regular price.
Regular customers would benefit an additional 50 MB of data on any new 3G data pack activation. This offer is however valid on 3G data packs of Rs. 100 and higher. The Sakhi plan offers unlimited calls to two Local Dolphin/ Trump Numbers and 300 MB of 3G data usage. The offers can be availed at any MTNL Customer Service Centre.