As with every year, we have come across various iPhone rumors. This year has been quite interesting with an iPhone 6 phablet rumored alongside the usual iPhone 6.  We have had various rumors around the iPhone 6 phablet. Now we have reports, which suggest that the iPhone 6 phablet won't see the light of the day anytime soon. Well, not until next year or maybe even later.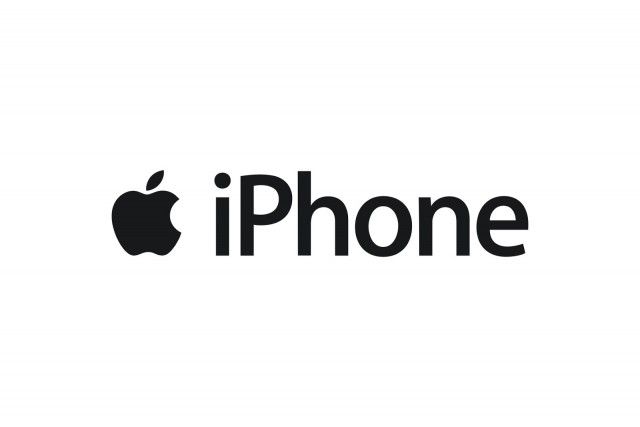 The report comes from Taiwan, according to which, Apple is facing manufacturing issues with the iPhone 6 phablet battery. Reportedly, the iPhone 6 phablet features a 5.5-inch display and is supposed to be crazy thin. To attain the sleek profile, Apple wants a 2 mm thin battery. For comparison's sake, the usual smartphone batteries are 2.8-2.9 mm thick.
As per the report, Apple has delayed the device until it can find a reliable source to produce such thin batteries. Samsung SDI and LG along with other small manufacturers are supposedly working on the thin battery. The supplies from which the report comes from refer to the iPhone phablet as the iPhone Air. In case you remember, we came across a rumor suggesting the iPhone 6 is in the iPhone Air with a 6 mm thin profile. If the report is indeed true then it atleast confirms Apple is working on a phablet iPhone.
Apple will reportedly bring the iPhone phablet in 2015 or even later. We will suggest you to take this report with the usual grain of salt. It is disappointing if it's true, as were hoping to see an iPhone phablet this year. Nonetheless, the iPhone 6 will launch this year with a bigger 4.7-inch display. Well, that's what rumors and the various leaks suggest. We hope atleast that's true.