The iPhone is due for a refresh this year when it comes to the design and as with every year, there are various rumors floating around the next iPhone, the iPhone 6. The most plausible rumor of them all is that there will again be two iPhones from Apple at WWDC in June. While the iPhone 6 will supposedly feature a 4.7-inch display, the iPhone 6 phablet will feature a huge 5.7-inch display. Today, we have some news on the alleged iPhone 6 phablet.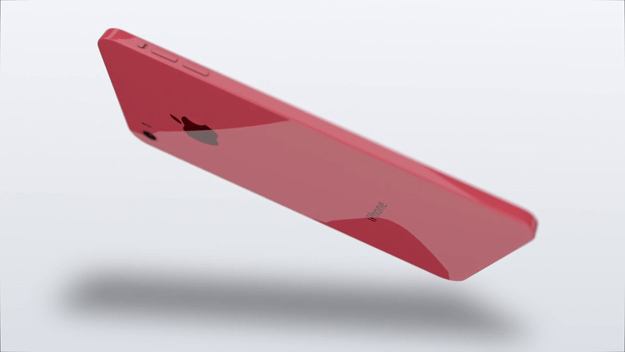 As per reliable sources, the iPhone 6 phablet will be more inclined towards the iPhone 5c in terms of looks. But there's a major difference here, unlike the iPhone 5c's polycarbonate design, the iPhone 6 phablet will use anodized aluminium in its body. So, we can expect it to be similar looking in colors. Apple already has had devices like the iPod Nano, which features an aluminium body and comes in various colors.
The iPhone 5c has been disappointing when it comes to sales and that's because the polycarbonate body does not seem as premium as the aluminium on the iPhone 5s, 5. Hopefully, the iPhone 6 phablet with its aluminium design won't disappoint.
As with all the iPhone rumors, we suggest you to take this report with a grain of salt. In any case, we will get to see two iPhones this year from Apple and we hope the rumors of huge display packing iPhones are true because we have always wanted one. You tell us, will you buy an iPhone if it came with a bigger display or are you happy with the current iPhone? Sound off in the comments below..